Self-locking Nut 10T-182-08B made by yoyik
Date:2019-5-30 11:32:55 Visits: Author:Dongfang YOYIK Engineering Co; Ltd,
Self-locking Nut 10T-182-08B generally rely on friction. Its principle is to press the embossed teeth into the preset holes of sheet metal. The diameter of the square preset holes is slightly smaller than that of the riveted nuts. When the nut is tightened, the locking mechanism locks the ruler body. The ruler frame can not move freely to achieve the purpose of locking. When the nut is loosened, the locking mechanism takes off the ruler body and the ruler frame moves along the ruler body.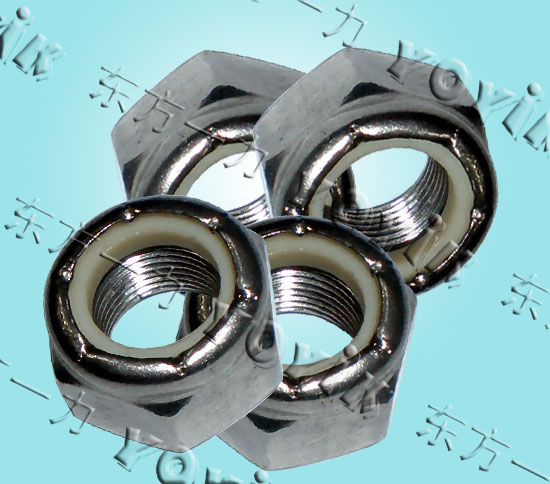 The function of Self-locking Nut 10T-182-08B is mainly anti-loosening and anti-vibration. For special occasions. Its working principle is usually self-locking by friction force..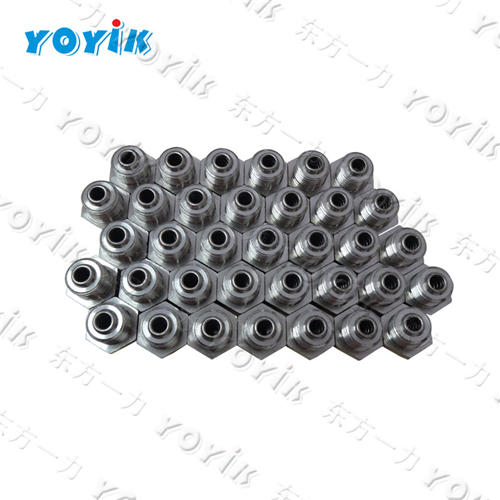 [2019-5-30-Z]