YOYIK supplied polyester varnished glass cloth tape 2440
Date:2019-5-23 16:34:25 Visits: Author:Dongfang YOYIK Engineering Co; Ltd,
Polyester varnished glass cloth tape 2440 is a soft insulating material based on electronic grade alkali-free wax-free glass fiber cloth, impregnated with polyester resin, baked and dried. It has good dielectric and mechanical properties, good oil resistance and mildew resistance. It is suitable for bandage insulation and liner insulation in F-class ordinary motors and electrical appliances and coil insulation of oil-immersed transformers and circuit breakers.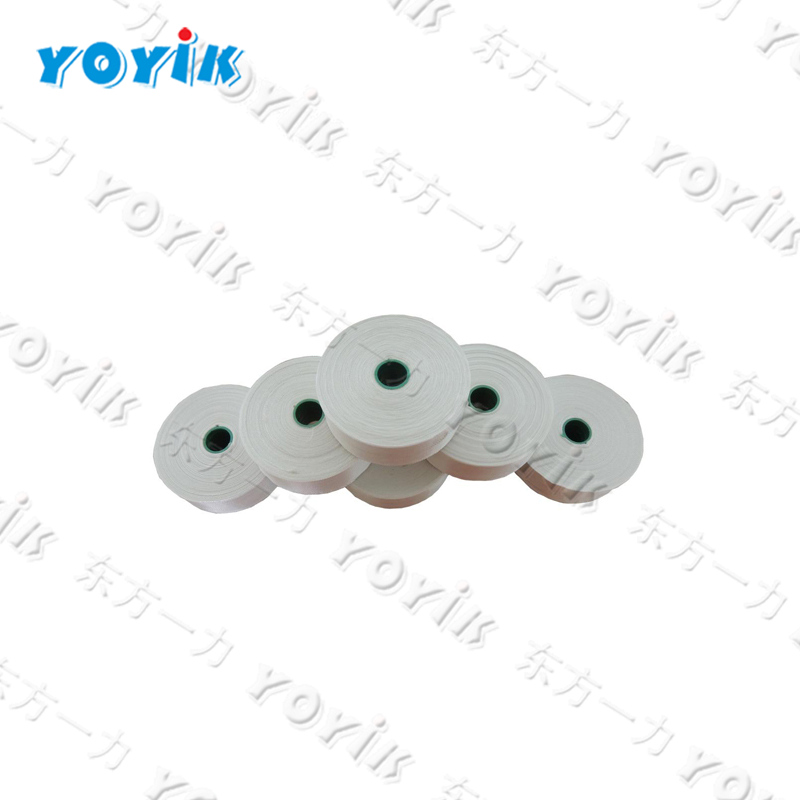 Appearance
The paint film should be uniform, free of bubbles, creases, damage and impurities affecting the use. Unwinding should not be different from bonding and damage. The tape disc should be cut neatly and not disengaged.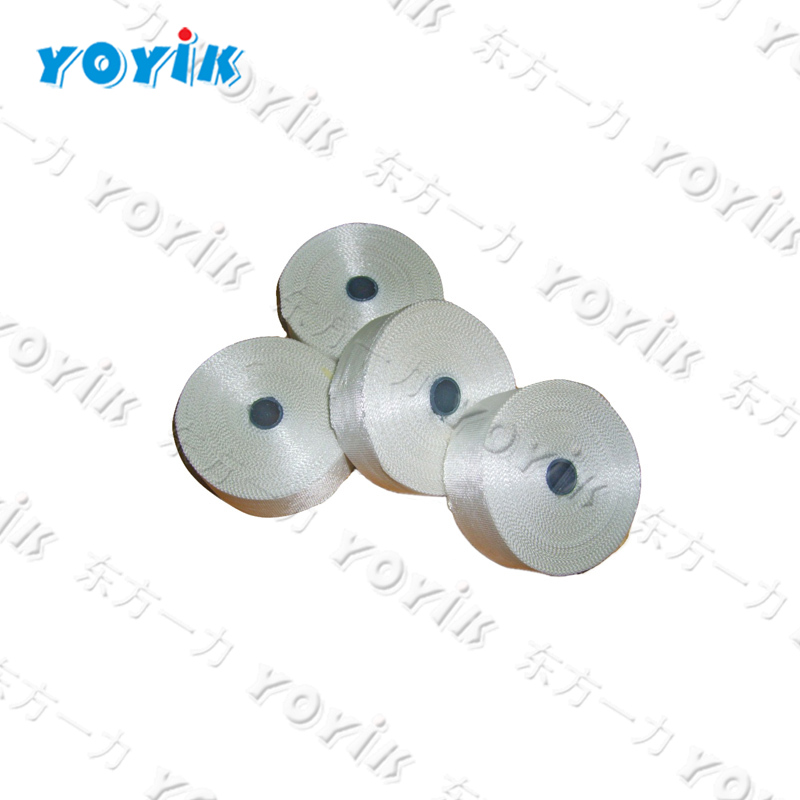 Transport and storage
The storage life of the product is 6 months at room temperature from the date of manufacture. Storage expires and continues to be used according to the qualified products after being inspected and qualified.
Polyester varnished glass cloth tape 2410
Oil proof rubber board 3707
Semi-conducting laminated glass fiber board 9332
Aliki-free glass fiber tape ET100 2440 0.1*25
H-grade varnished glass cloth tape 2450 0.15*25
Epoxy semi-conductive glass fiber plate 9332 0.25*23.2*870
Cylinder sealing grease DFSS-1
Sealant injector Harbin 300MW unit
DFSYC-2019-5-23-A