Dongfang yoyik provide carbon brush J204 45*71*81.5
Date:2019-4-22 18:11:35 Visits: Author:Dongfang YOYIK Engineering Co; Ltd,
Dongfang yoyik provide carbon brush J204
What is a carbon brush?
A carbon brush is a sliding contact used to transmit electrical current from a static to a rotating part in a motor or generator, and, as regards DC machines, ensuring a spark-free commutation. The Carbon Brush is fitted in a brush holder which is designed to hold it in the correct position and allow the brush to run on the surface of the commutator or slip ring (collector) to transfer that currrent at optimum performance.
A carbon brush can be:
¡ñMade of one or more carbon blocks.
¡ñEquipped with one or more shunts / terminals.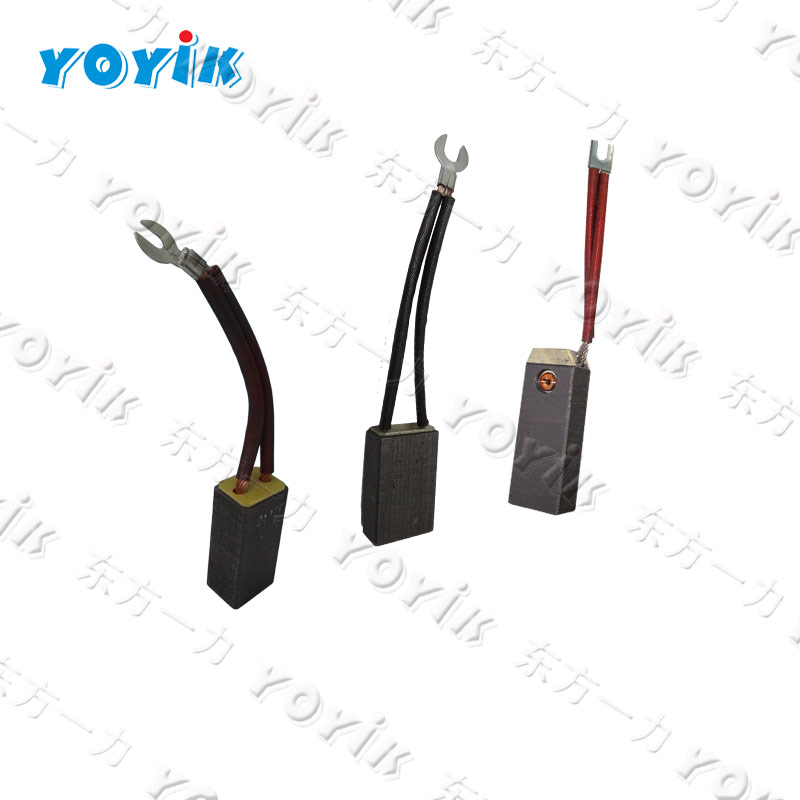 Functions of carbon brush:
Carbon brush J204 acts as a sliding contact that conducts current and improves commutation, and is in contact with the commutator (or slip ring) in the motor. The brush is an important component of the motor, and its quality directly affects the performance of the motor.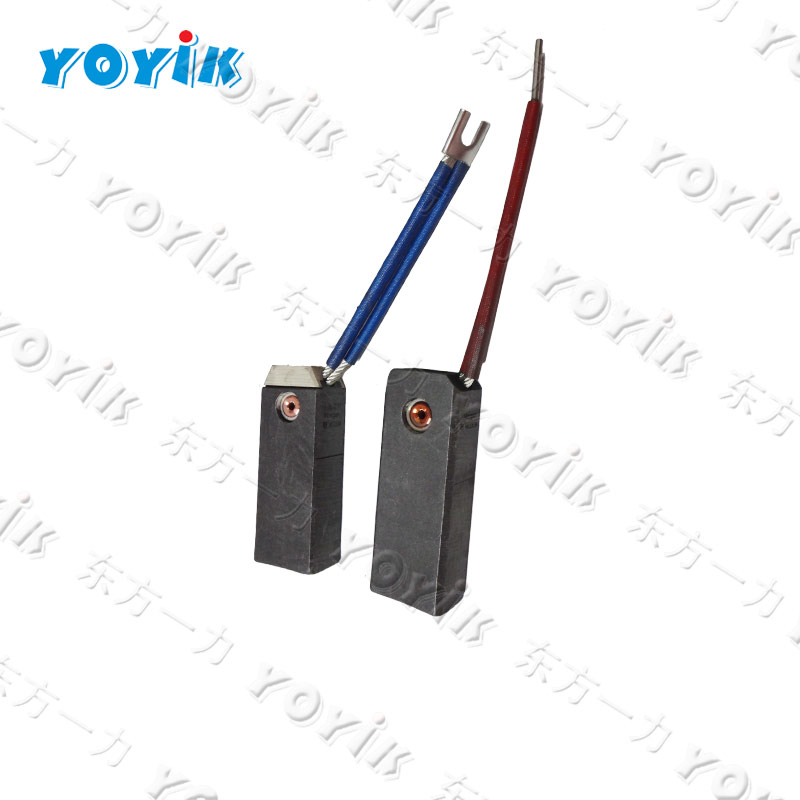 Carbon brush features:
1. Apply an external current (excitation current) to the rotating rotor (input current) through a carbon brush;
2. Introduce the static charge on the large shaft through the carbon brush into the ground (grounded carbon brush) (output current);
3. Lead the large shaft (ground) to the protection device for rotor grounding protection and measure the positive and negative voltage of the rotor;
4. Change the direction of the current (in the commutator motor, the brush also acts as a commutation)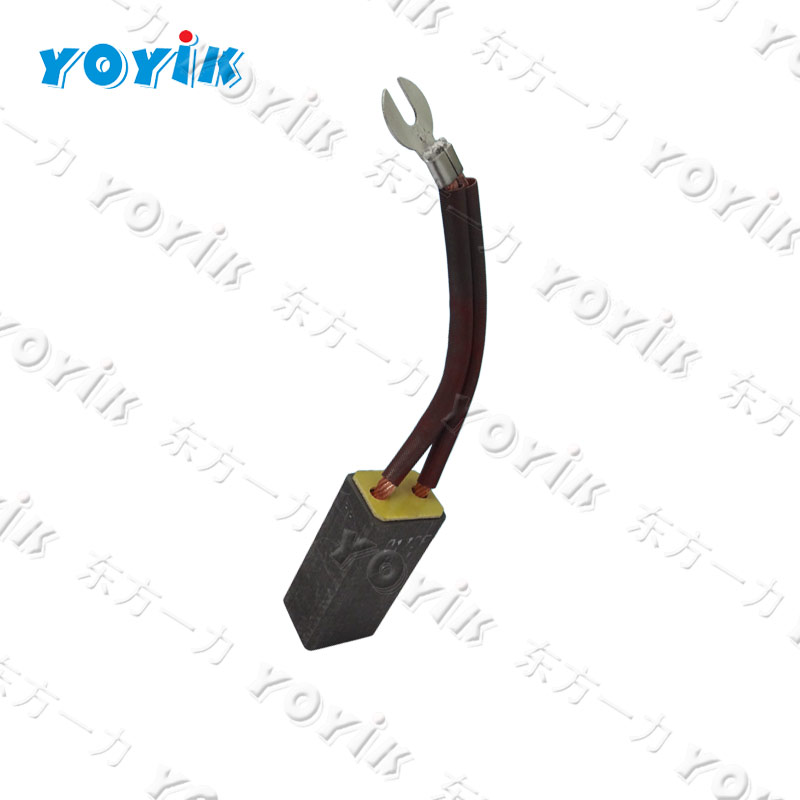 We also provide mant other specifications of carbon brush J204:
25*32*60
8*15*25
25*12*8
10*20*40
25*18*8
20*40*60
50*20*60
6*9*13
40*12.5*50
50*32*12.5
30*12.5*50
12.5*40*50
13*32*40
12*32*52
8*20*32
8*20*33
25*10*50
25*36*60
8*9*5
20*50*60
12*30*55
10*25*40
50*40*13
8*20*32
25*32*65
DFCL-2019-4-22-A