Rubber round bar ¦Õ8 by Deyang yoyik
Date:2019-4-22 11:50:58 Visits: Author:Dongfang YOYIK Engineering Co; Ltd,
Rubber round bar φ8 is suitable for large-scale generating units, and has the characteristics of vibration resistance, shock resistance, high temperature, abrasion and corrosion resistance. Long-term deformation, no hardening and other advantages.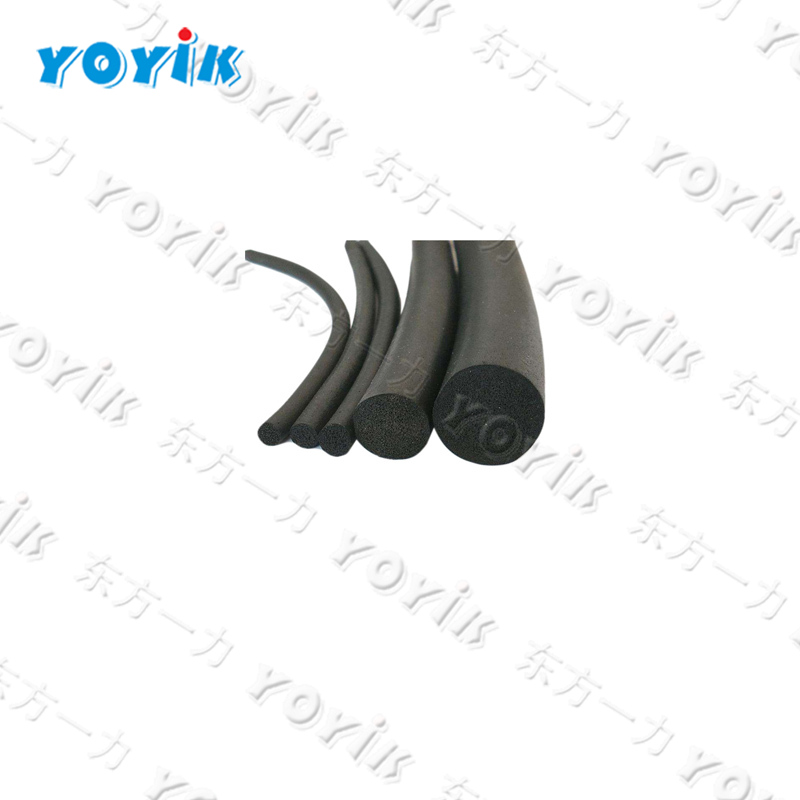 Storage environment:
Store in a cool and dry place. The storage life of a single component at room temperature is 24 months from the date of manufacture.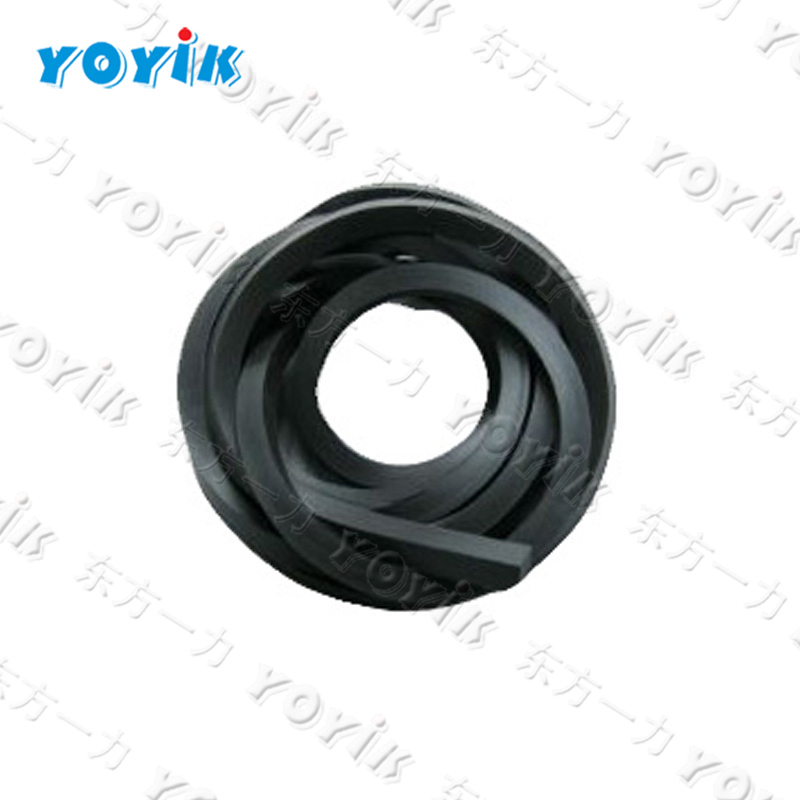 generator end cap Sealant 53351JG
PET fiberglass strip φ5
Sealant T2075
generator slot Sealant T20-75
room curing adhesive 792
wear-resistant steel ceramic tube
generator slot Sealant WH53351JG
RTV epoxy adhesive 793B
RTV epoxy adhesive 793A
sealing grease 53351JG
sealing grease WH-53351JG
Sealant
sealant injector KH-35
DFSYC-2019-4-22-A