EH oil pump discharge filter EH30.00.003 for yoyik
Date:2019-3-25 11:45:42 Visits: Author:Dongfang YOYIK Engineering Co; Ltd,
EH oil pump discharge filter EH30.00.003 is used to filter out solid impurities generated by external mixing or internal operation in various oil systems. It is mainly installed on oil suction circuit, pressure oil circuit, return oil pipeline and bypass of the system, and on a separate filtration system.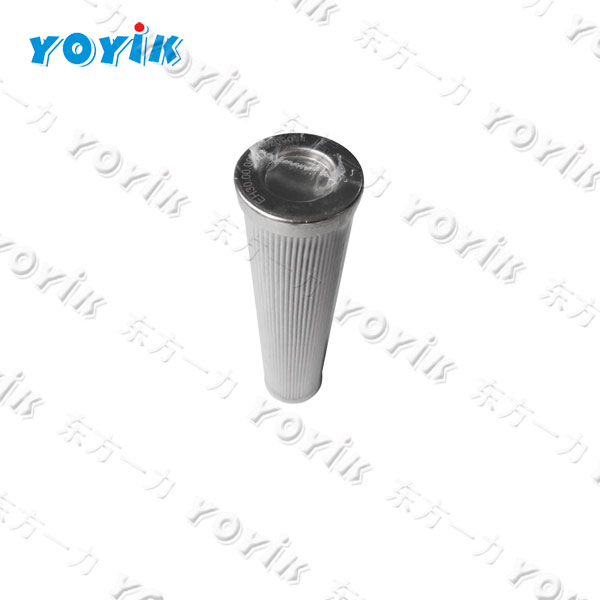 Before installation, the pipe and all kinds of tees, elbows and joints must be carefully cleaned. The welded parts, such as joints, should be cleaned twice with gasoline or alcohol before welding. The inner surface of the parts should be wiped with white silk cloth to ensure that no gray spots can be seen on the white silk cloth. Then the parts should be stored in clean plastic bags for reserve. The cleaning method is to flush the supplied stainless steel pipe with high temperature and low pressure steam.
EH oil pump discharge filter EH30.00.03
filter 01-094-002
EH oil system oil pump discharge filter EH30.00.03
EH oil outlet filter EH30.00.03
filter EH30-00-00
filter EH50A.02.03.01
filter EH50A0203
filter EH50A-02-03
EH oil system oil filter/precision filter EH50A0203
filter 927723
Precision filter 01-094-006
filter EH50Q.02.03
DFSYC-2019-3-25-A