Original Hydraulic oil filter LH0160D010BN3HC supplied by yoyik
Date:2019-2-14 18:08:09 Visits: Author:Dongfang YOYIK Engineering Co; Ltd,
Original Hydraulic oil filter LH0160D010BN3HC supplied by yoyik
The hydraulic oil filter LH0160D010BN3HC is used in the hydraulic system to filter out solid particles and gelatinous substances in the working medium, and to filter out solid impurities generated from external mixing or internal operation in various oil systems. It can effectively control the pollution degree of the working medium and protect the normal operation of the mechanical equipment. It is an indispensable part of the pipeline series for conveying the medium.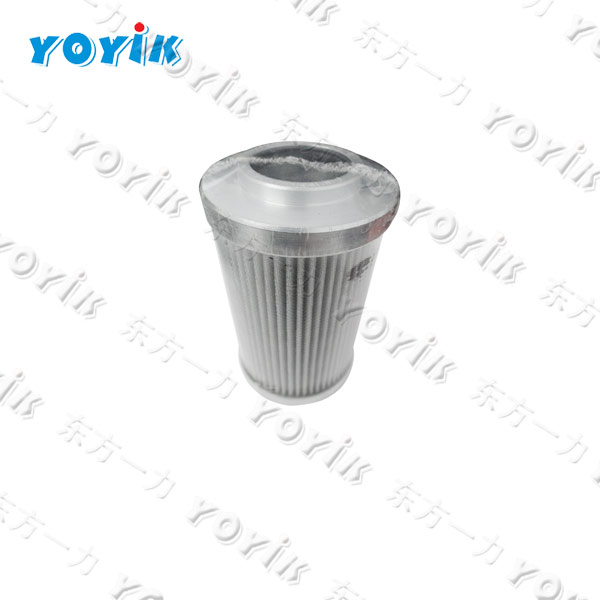 Classification:
1. Suction filter: The suction filter is also called hydraulic oil suction filter. It is installed at the oil suction port of the oil pump below the oil level in the mailbox to absorb oil and filter to protect the oil pump and other hydraulic components.
2. Oil return filter: The oil return filter is installed on the oil return filter. Some oil return filter is used to filter out the fine impurities in the oil to ensure the cleanliness of the oil in the return tank. It is indispensable for the hydraulic system. a part of.
3. Pilot filter: The pilot filter is an impurity installed in the pilot pump to filter the oil in the pilot system.
4. Pipe filter: The most obvious feature of the pipe filter is the material such as threaded cover and tank adhesive. It is an ultra-high pressure hydraulic filter with strong dirt holding capacity.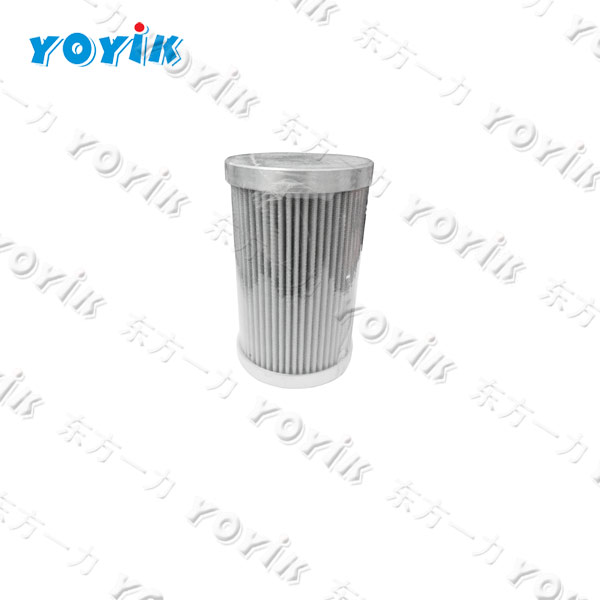 Technical Parameters:
Working pressure: 21bar~210bar
Filtration accuracy: 1μ~100μ
Working temperature: -30 ° C ~ +100 ° C
Introduction: Quality General hydraulic oil
Application areas: metallurgy, electronics, pharmaceutical, petrochemical, etc.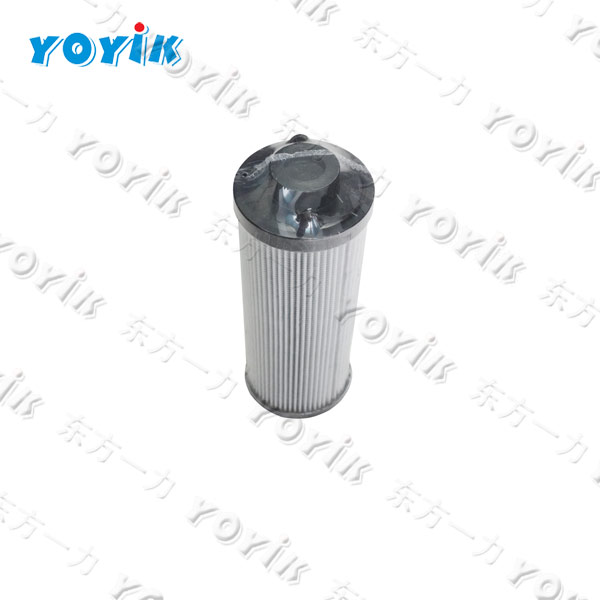 We also offer:
stainless steel Punch filter KLS-50U/200
stainless steel Punch filter KLS-50U/80
Regeneration filter
regeneration device Precision filter SH-006
generator stator cooling water filter SL-12/50
generator stator cooling water filter MSL-31
regeneration device diatomite filter DL003001
regeneration device diatomite filter
Oil purifier outlet filter
Oil purifier
oil-return filter (flushing)
oil-return working filter
EH oil station air filter DL008001
gas turbine actuator filter
generator stator cooling water filter KLS-100I
generator stator cooling water filter SGLQ-600A
lube filter LY-15/25W
actuator inlet filter (working)
gas turbine actuator filter
MSV\CV\RCV actuator working filter
jacking oil system back-flushing filter ZCL-I-450
EH oil main pump outlet filter (working)
DFCL-2019-2-14-A