Shaft seal TCM589332 for Deyang yoyik
Date:2018-12-28 14:22:22 Visits: Author:Dongfang YOYIK Engineering Co; Ltd,
Shaft seal TCM589332 is a spare part of the special power supply plant. In order to increase the reliability of electromagnetic proportional control valves or micro flow regulating valves, terminal filters should be installed in front of them. For systems with servo valves, efforts should be made to minimize pollutants in the system. High pressure and oil return filters should be used simultaneously. When the system capacity is too large, circulating filters should be installed, and terminal filters should be installed in auxiliary pipelines.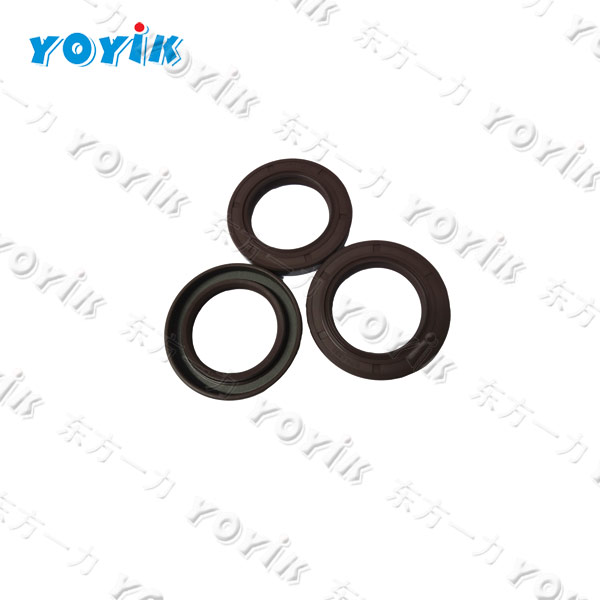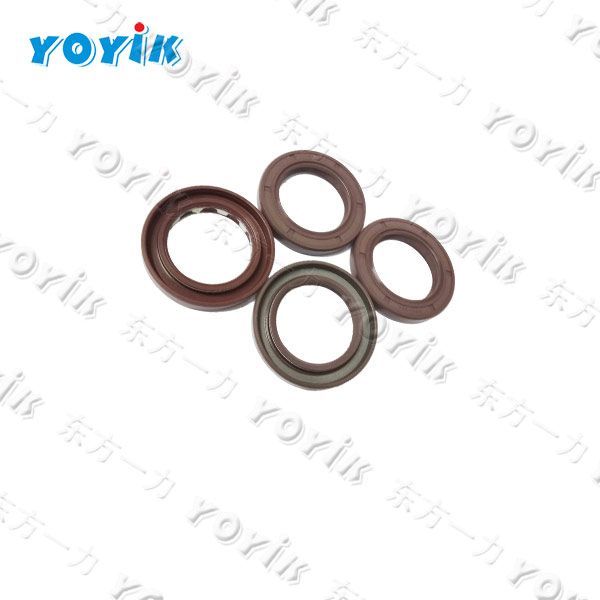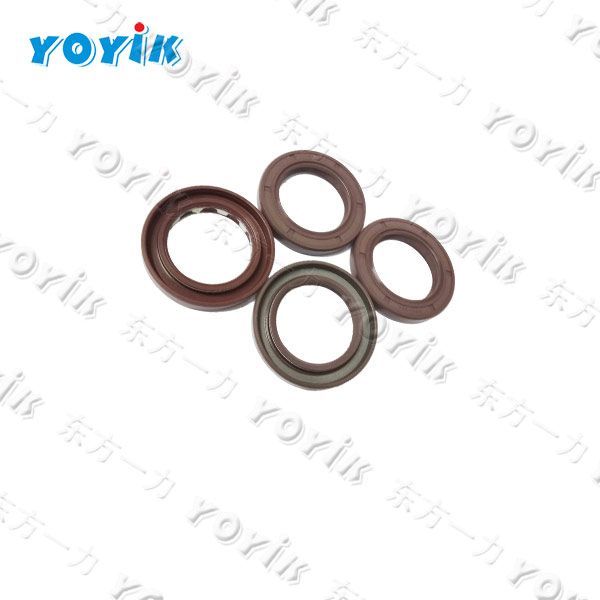 EH oil pump shaftoil seal TCM-589332
EH oil Circulating pump oil seal 919772
oil seal 919772
Quick closing valve position sensor TD-1100S
Quick closing valve position sensor TD-1-100S
BFP LPCV LVDT TD-1300S 0-300mm
Halogen leak detector TIF5650