Deyang dongfang yoyik supply HTD-150-3 LVDT displacement sensor
Date:2018-12-14 17:34:47 Visits: Author:Dongfang YOYIK Engineering Co; Ltd,
Deyang dongfang yoyik supply HTD-150-3 LVDT displacement sensor
LVDT (Linear Variable Differential Transformer) is a power transformer for measuring linear displacement (position). It belongs to linear displacement sensor. Its working principle is iron core movable transformer. It consists of a primary coil, two secondary coils, a core, a coil bobbin, a casing and the like. This series of products has the characteristics of large stroke, high precision, good stability and convenient operation of equipment.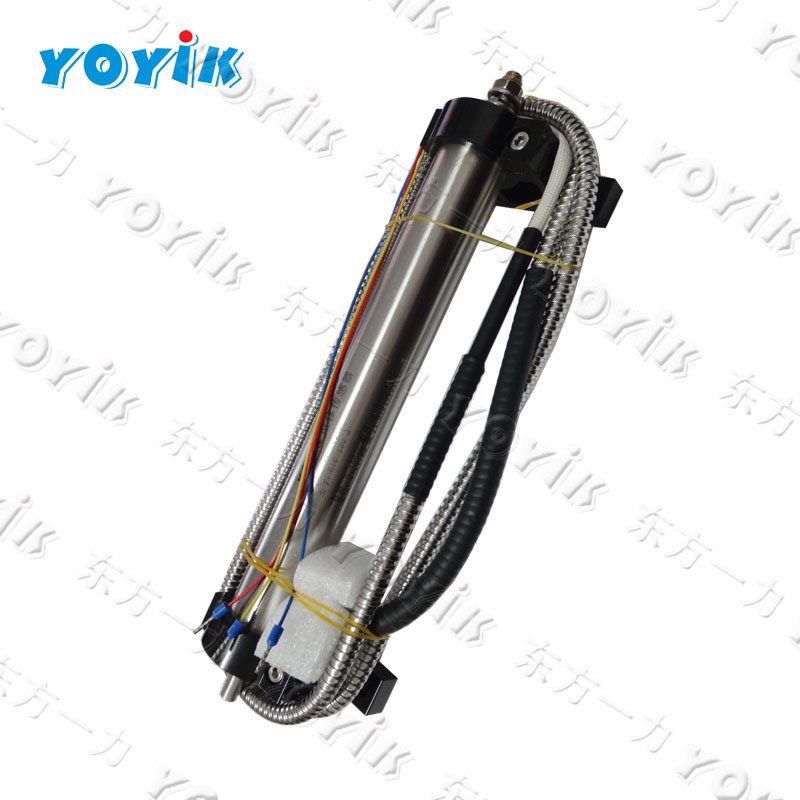 Working principle: HTD-150-3 LVDT displacement sensor convert mechanical measurement of liner movement into electrical power. Through this principle, sensors measure and control displacement automatically. So it is widely used in industrial productions, defense constructions, research institutes and other aspects. HTD series displacement sensors have simple structure, high reliability, excellent usage and maintainability, long life, good linearity and high repeat precision. It also has a wide measuring range, low time constant and fast dynamic response.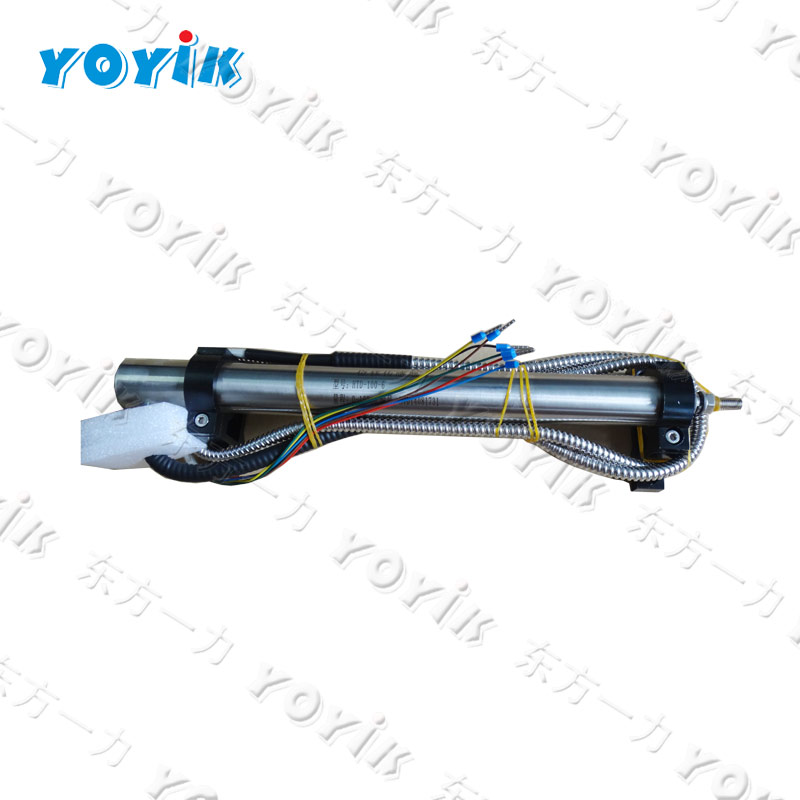 Application: It has been widely used in mechanical power, automobile, aerospace, aviation, metallurgy, energy and water conservancy, national defense engineering and scientific research institutes.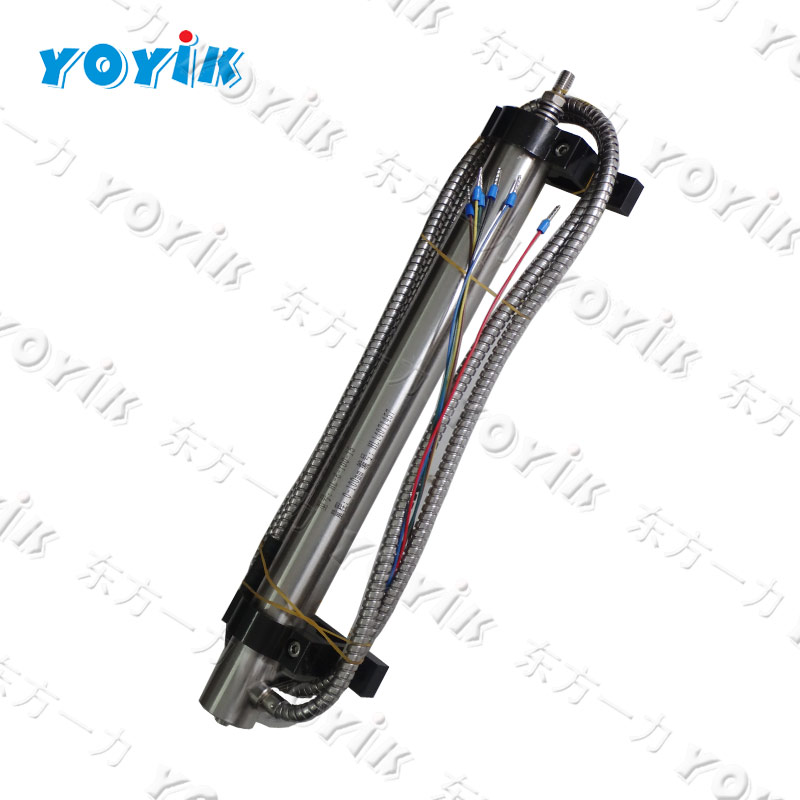 LVDT displacement sensor TDZ-1-H 0-60
LVDT displacement sensor TDZ-1-H 0-50
LVDT displacement sensor TDZ-1-H 0-300
LVDT displacement sensor TDZ-1G-43
LVDT displacement sensor TDZ-1G-41
LVDT displacement sensor TDZ-1G-33
LVDT displacement sensor TDZ-1G-04
LVDT displacement sensor TDZ-1B-04
LVDT displacement sensor TDZ-1B-03
LVDT displacement sensor TDZ-1B-02
LVDT displacement sensor TDZ-1-46
LVDT displacement sensor TDZ-1-45
LVDT displacement sensor TDZ-1-44
LVDT displacement sensor TDZ-1-41
LVDT displacement sensor TD-1-50
LVDT displacement sensor TD-1-400
LVDT displacement sensor TD-1-350
LVDT displacement sensor TD-1-300
LVDT displacement sensor TD-1-250
LVDT displacement sensor HTD-50-6
LVDT displacement sensor HTD-50-3
DFCL-2018-12-14-A