Dongfang yoyik supply various LVDT displacement sensor
Date:2018-12-12 17:51:20 Visits: Author:Dongfang YOYIK Engineering Co; Ltd,
Dongfang yoyik supply various LVDT displacement sensor
The linear variable differential transformer (LVDT) (also called linear variable displacement transformer,[1] linear variable displacement transducer, [2] or simply differential transformer[3]) is a type of electrical transformer used for measuring linear displacement (position). A counterpart to this device that is used for measuring rotary displacement is called a rotary variable differential transformer (RVDT).
LVDT displacement sensor is mainly used for the turbine main engine oil engine stroke, high pressure cylinder, medium pressure cylinder, low pressure cylinder oil engine stroke measurement. The measured signal is sent to the DEH servo card or transmitted to the control system with the LVDT transmitter.
The Advantages and features of the LVDT displacement sensor
1. High linearity: advanced coil winding method and back-end signal processing circuit, which makes the sensor have high linearity;
2. High resolution: any tiny core movement will change the induced electromotive force of the secondary coil in the magnetic field, theoretically with unlimited resolution;
3. Fast response: based on non-contact measurement, has a wide frequency response;
4. Repeatability, radial insensitivity: very sensitive to the axial movement of the core, relatively slow to radial movement.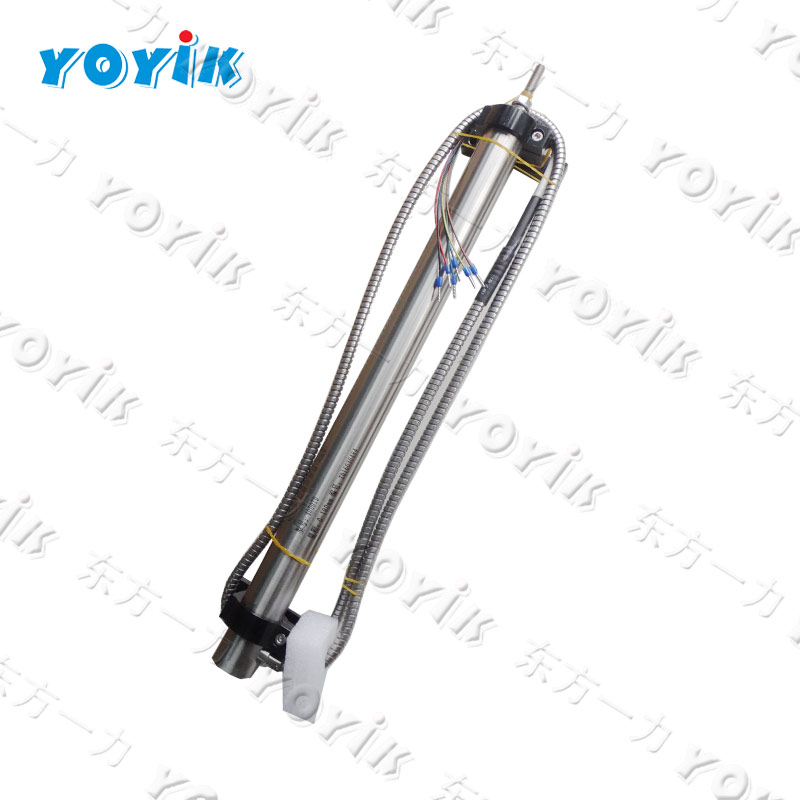 We also offer:
LVDT displacement sensor TDZ-1-32
LVDT displacement sensor TDZ-1G-31
LVDT displacement sensor TDZ-1-H 0-60
LVDT displacement sensor TDZ-1-H 0-50
LVDT displacement sensor TDZ-1-H 0-300
LVDT displacement sensor TDZ-1G-43
LVDT displacement sensor TDZ-1G-41
LVDT displacement sensor TDZ-1G-33
LVDT displacement sensor TDZ-1G-04
LVDT displacement sensor TDZ-1B-04
LVDT displacement sensor TDZ-1B-03
LVDT displacement sensor TDZ-1B-02
LVDT displacement sensor TDZ-1-46
LVDT displacement sensor TDZ-1-45
LVDT displacement sensor TDZ-1-44
LVDT displacement sensor TDZ-1-41
LVDT displacement sensor TD-1-50
LVDT displacement sensor TD-1-400
LVDT displacement sensor TD-1-350
DFCL-2018-12-12-A