Electric heater HY-GYY-1.2-380V/3 manufacture by yoyik
Date:2018-12-6 14:48:52 Visits: Author:Dongfang YOYIK Engineering Co; Ltd,
Electric heater HY-GYY-1.2-380V/3 innovates the core structure of heat pipe. When the heating element works to the fatigue limit and is damaged, the whole device need not be replaced, and the heating element can be replaced separately quickly. Save time and cost. Widely used in oil storage, tanks, pools and other media heating and insulation.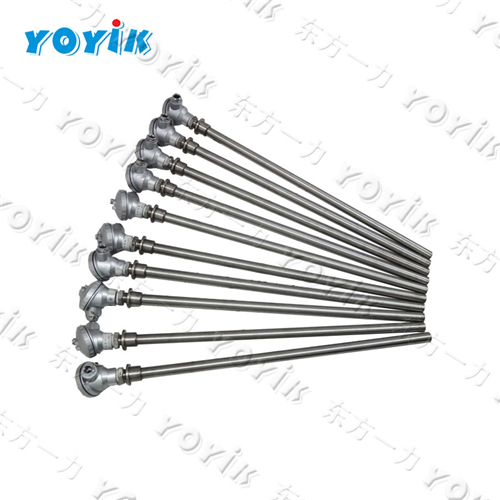 Electric heater HY-GYY-1.2-380V/3 is an internationally popular electric heating equipment. It is used for heating, insulation and heating of liquid and gaseous flowing media. When the heating medium is heated by the electric heater chamber under the action of pressure, the huge heat generated in the work of the electric heater element is uniformly stripped by the principle of hydrothermodynamics, so that the temperature of the heated medium meets the technical requirements of users.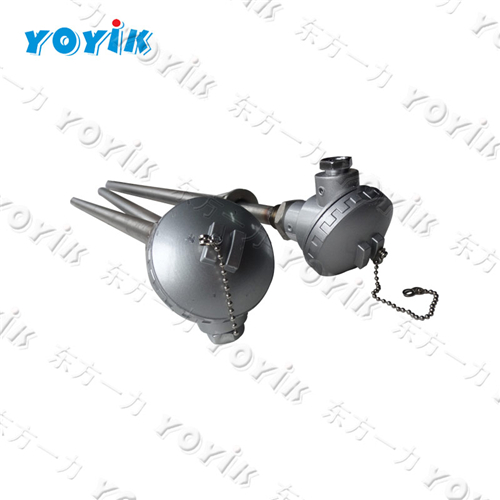 The same series of products are:
Thermal Expansion Sensor TD-2 0-25mm
Turbine Rotation Speed Impactor Monitor HZQW-03A
Bolt Heating Rod HY-GYY-1.2-380V/3
Bolt Heating Rod HY-CYQ-2.4-380/3
LVDT Position Sensor HL-3-200-15
Gap Measuring Probe
LVDT Position Sensor
Braun Card
[2018-12-6-Z]