Deyang Dongfang yoyik supply 0330D010BN4HCMTO hydraulic filter
Date:2018-12-4 17:47:19 Visits: Author:Dongfang YOYIK Engineering Co; Ltd,
Deyang Dongfang yoyik supply 0330D010BN4HC hydraulic filter
Product Description
1. Description: We provide 0330D010BN4HC hydraulic filter interchange according to the model and drawings or the samples you supply.
| | |
| --- | --- |
| Model | 0330D010BN4HC |
| Material | glass fibre |
| Nominal pressure | 0.6-42MPa |
| Filtration media | hydraulic oil, water glycol, emulsifier |
| Application | Lubrication System of Hydraulic System |
| Filtration accuracy | 10um |
In the hydraulic system, it is used to filter the solid particles and colloidal substances in the working medium and effectively control the contamination of the working medium. The performance parameters of hydraulic filter interchange 0330D010BN4HC have reached the level of the same kind of filter element abroad, which can be completely used as an alternative.
2. Features:
1) 0330D010BN4HC has a large flow per unit area.
2) The pore of 0330D010BN4HC filter element is uniform and accurate.
3) Good corrosion resistance, heat resistance, pressure resistance and wear resistance.
4) Hydraulic oil filter element is suitable for low temperature and high temperature environment; after cleaning, it can be used again without replacement.
5) Good filtration performance and 2-200 um filtration particle size can play a uniform surface filtration performance.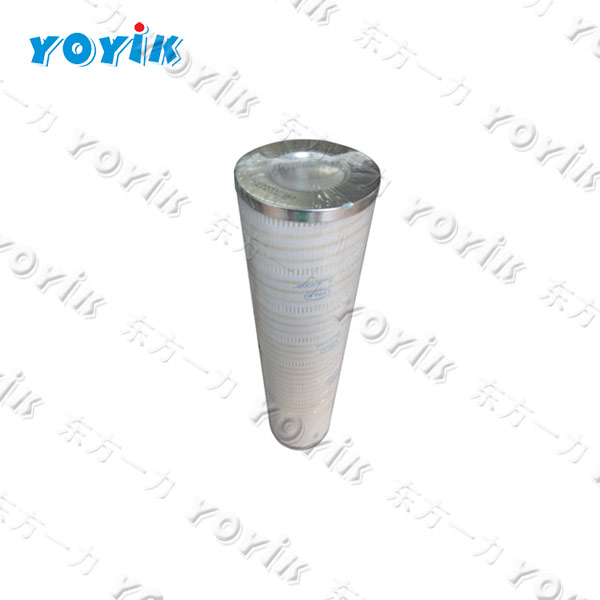 3. Application: Power plants & power station, steel mill, steel Industry, steam turbine, steam generator, hydraulic generator, hydro turbine compressor, sintering machine, coal grinding machine AC motor and other heavy machinery.
The same series of products are:
generator stator cooling water filter WFF-125-1
generator stator cooling water filter WFF-150-1
stainless steel Punch filter KLS-50U/200
stainless steel Punch filter KLS-50U/80
actuator filter QTL-6021A
EH oil pump discharge filter QTL-6027A
oil-return filter MSF-04S-01
precision filter MSF-04S-03
precision filter WU6300*860
generator stator cooling water filter SGLQ-300A
generator stator cooling water filter SGLQ-600A
generator stator cooling water filter SGLQ-1000A
generator stator cooling water filter SGLQB-1000
lube filter 2-5685-0154-99
lube filter LY-15/25W
Resin Filter
Oil Recovery Filter
Main pump discharge Filter
Main pump suction Filter
Regeneration filter
DFCL-2018-12-4-A