HC8314FKN39H power plant filter cartridge by yoyik
Date:2018-11-22 17:41:31 Visits: Author:Dongfang YOYIK Engineering Co; Ltd,
HC8314FKN39H power plant filter cartridge by yoyik
1. Description:
We provide replacement
filter
cartridge HC8314 FKN39H according to the model and drawings or the samples you supply.
Filtration accuracy: 1u~100u
Work pressure: 21bar-210bar
Working Media: General Hydraulic Oil, Phosphate Hydraulic Oil, Emulsion, Water-Ethylene Glycol
Working Temperature: -30 ~+110 65507
Sealing material: fluorine rubber ring butadiene acrylic rubber
2. Features:
1). The filter paper with multi-layer composite structure has high filtering accuracy.
2). Large capacity and long service life;
3). High flow density reduces the size of fine filter.
3. Application: Power plants & power station, steel mill, steel Industry, steam turbine, steam generator, hydraulic generator, hydro turbine compressor, sintering machine, coal grinding machine AC motor and other heavy machinery.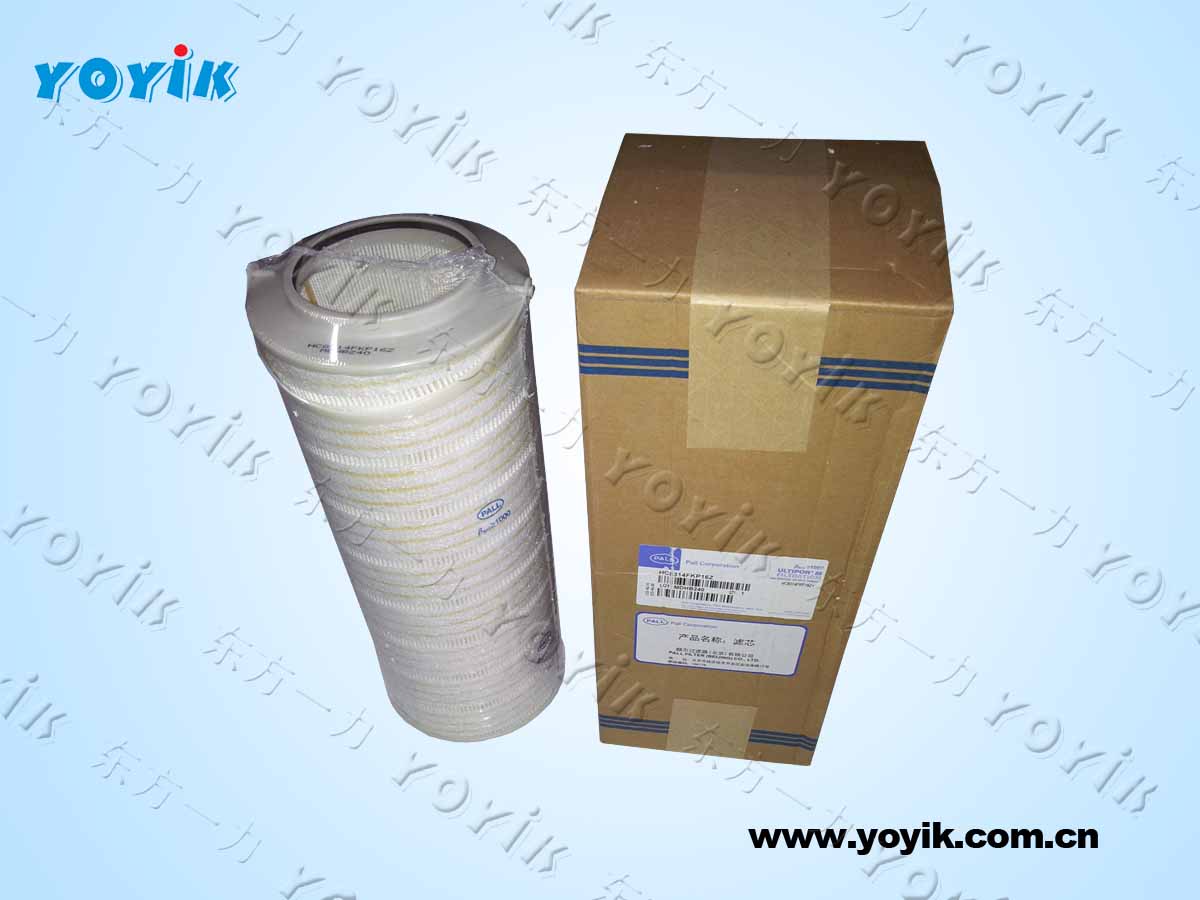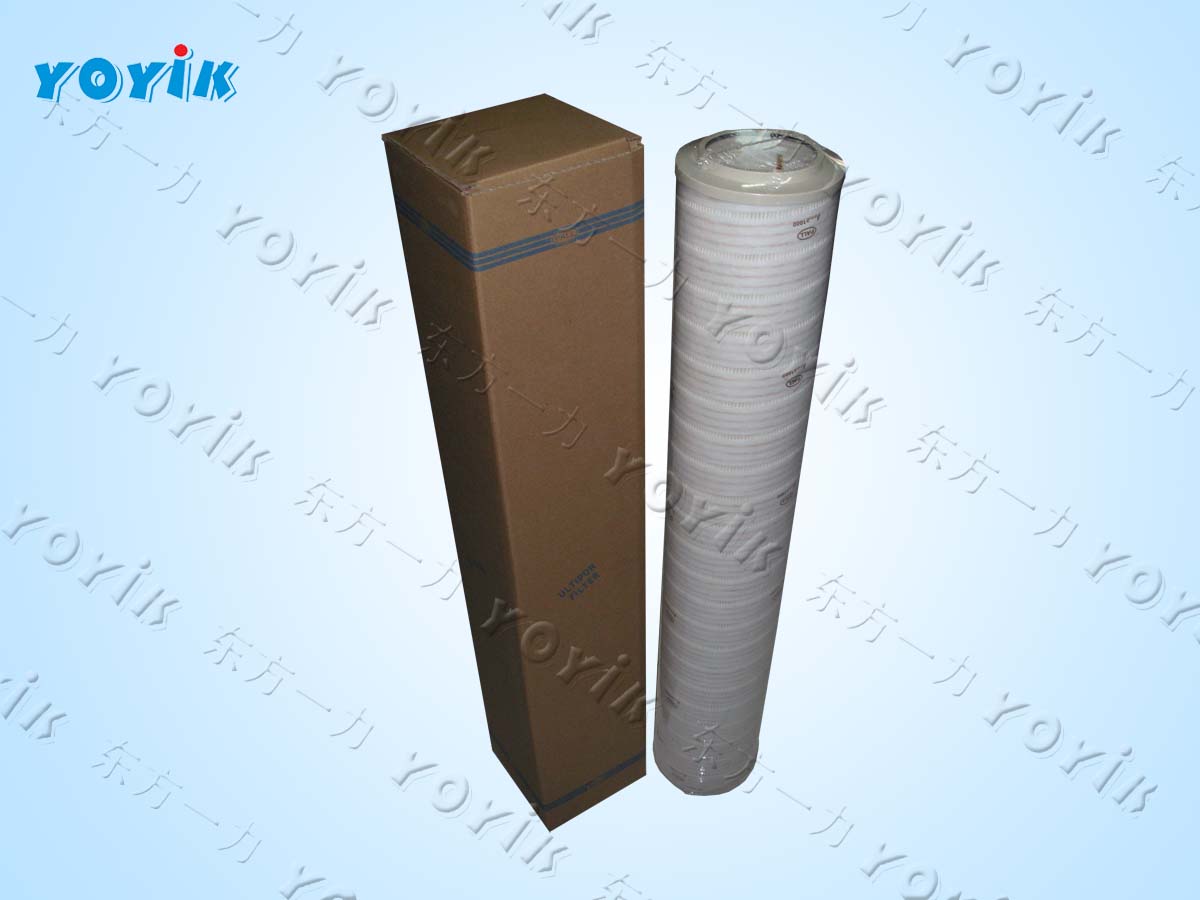 We also offer:
filter DP906EA01V/-F
filter DP906EA03V/-W
jacking oil pump suction filter DQ6803GA20H1.5C
jacking oil pump discharge filter DQ8302GA10H3.5C
jacking oil pump discharge filter DQ8302GAFH3.5C
jacking oil pump suction filter
jacking oil system back-flushing filter ZCL-I-450
BFP lube filter QF9732W25HPTC-DQ
BFP lube filter QF9732W50HPTC-DQ
Oil purifier outlet filter DP901EA03V/-W
Oil purifier
generator stator cooling water filter SL-12/50
generator stator cooling water filter KLS-100I
generator stator cooling water filter MSL-125
generator stator cooling water filter MSL-31
generator stator cooling water filter WFF-125-1
generator stator cooling water filter WFF-150-1
stainless steel Punch filter KLS-50U/200
stainless steel Punch filter KLS-50U/80
actuator filter QTL-6021A
EH oil pump discharge filter QTL-6027A
oil-return filter MSF-04S-01
precision filter MSF-04S-03
precision filter WU6300*860
DFCL-2018-11-22-A