surface Sealant DE82-2 produce by yoyik
Date:2018-8-1 9:44:22 Visits: Author:Dongfang YOYIK Engineering Co; Ltd,
The surface Sealant DE82-2 is used to solidify between two tightly matched metal surfaces and is isolated from the air. Generally applicable to the pump, the thermostat, the compressor, the cover plate, the gearbox shell, the bridge shell, the sealing liner of the separate crankcase, to repair the damaged liner. It acts as a plane seal.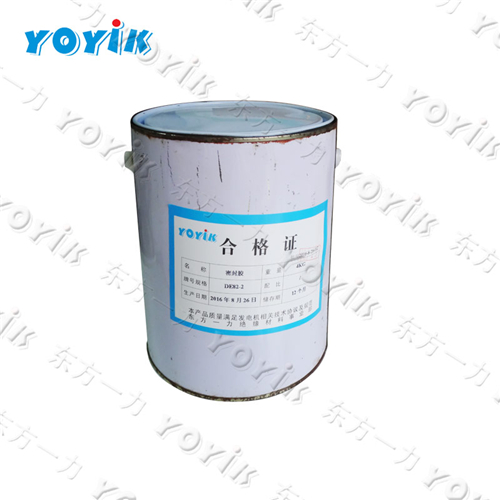 The flat seal product is a reliable substitute for traditional compression gaskets which prevent liquid or gas from leaking across the flange surface. The flat seal product has the function of adhesive and sealant. The liquid sealant can completely fill the gap between the flange surfaces to prevent the loss of gas or liquid materials in line with the mechanical parts or pipe connections. At the same time, the bond strength on the flange surface can enhance the strength for the whole.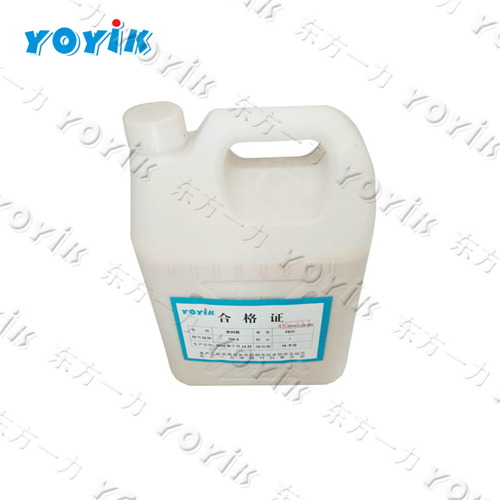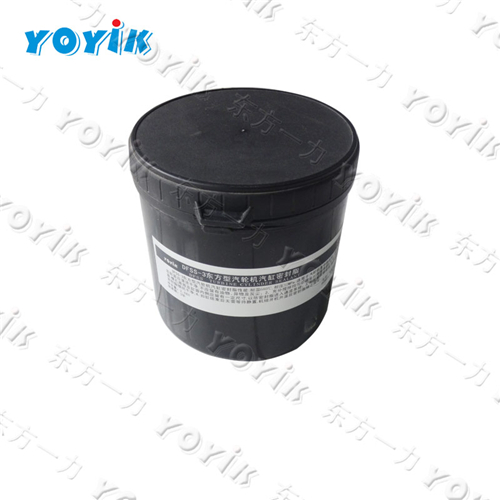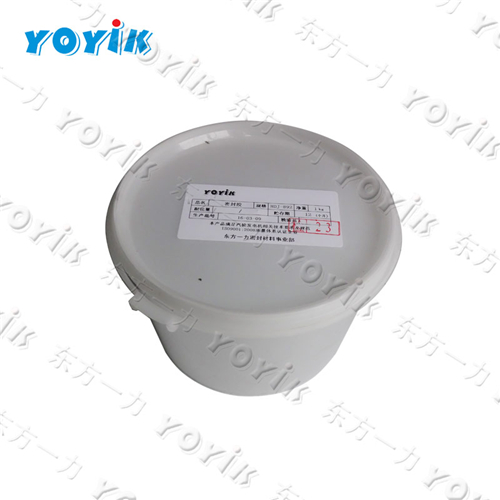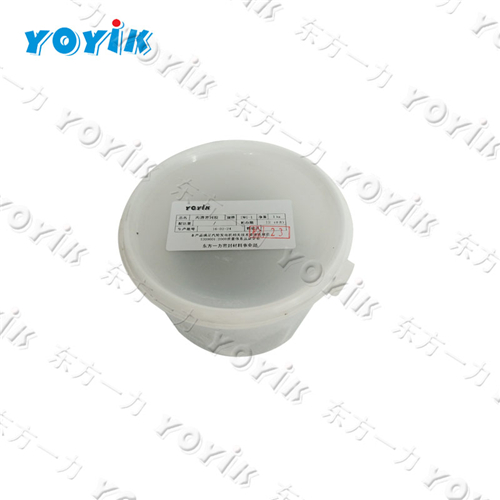 The same series of products are:
PET sleeve fiberglass strip φ10
epoxy Paulownia glass powder mica foil 5440-1
generator glass cloth Adhesive tape
generator EC-847 Adhesive
alkali-free fiberglass tape ET100
PET fiberglass tape 0.1*25
Polyester fiberglass tape 0.15*25
[2018-08-1-Z]