Dongfang yoyik supply high quality covering varnish 188
Date:2018-5-30 14:53:54 Visits: Author:Dongfang YOYIK Engineering Co; Ltd,
Dongfang yoyik supply high quality covering varnish 188
Product Name: covering varnish 188
Standard: Q/XB1196-1999
Composition, characteristics, performance and use:
covering varnish 188. Heat resistance grade F grade. The film is hard, fast drying, good adhesion and excellent electrical properties. It is suitable for coil coating of traction motor and coating of heat-resistant insulating parts.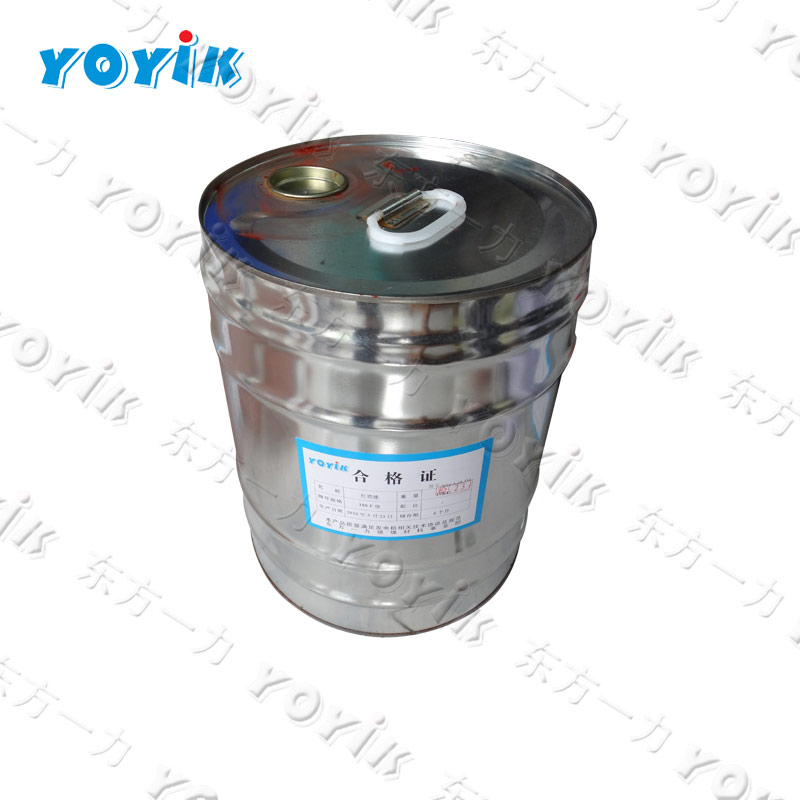 covering varnish 188 performance requirement:
Serial number

Index name

unit

Index value

1

Viscosity 4# viscometer 23 + 2 centigrade

S

≥40

2

The solid content is 105 + 2 centigrade

%

-

3

Drying time of lacquer film

H

≤24(23±2℃)

4

Insulation liquid capacity of 105 + 2 C transformer oil 24h

—

-

5

fineness

µm

≤30

6

The diameter of the elastic core shaft is 3mm 180 + 2 C

—

≥1

7

Electrical strength

Normal

MV/m

≥60

After immersion 24h

-

Hot state

-

8

Volume resistivity

Normal

Ω.m

≥1.0×1012

fter immersion 24h

-

Hot state

-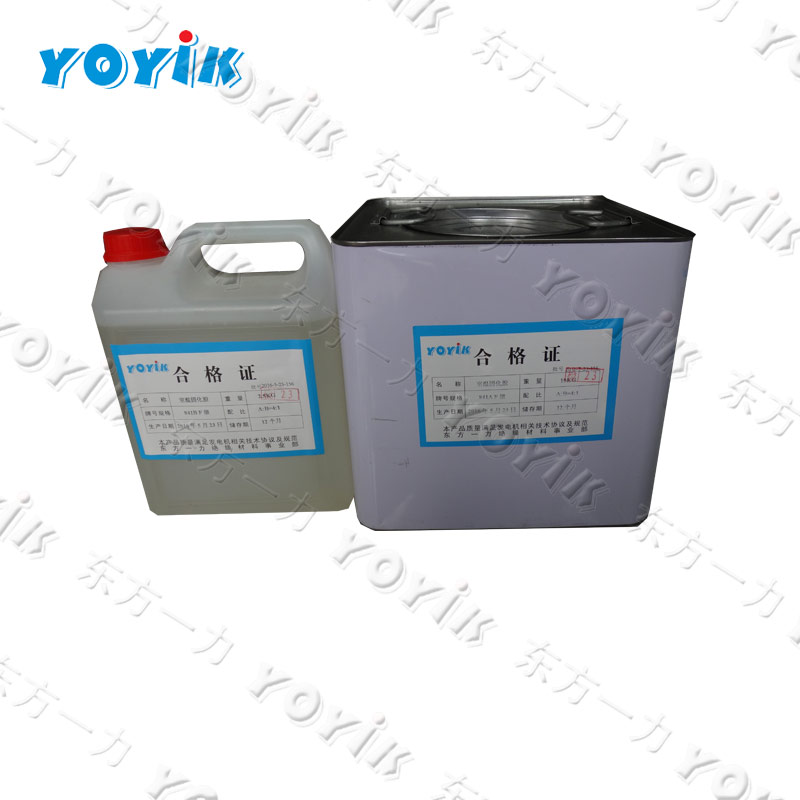 covering varnish 188. It has good electrochemical, thermal, mechanical and chemical properties, mostly varnish and coloured paint. Insulating paint is a special kind of lacquer in lacquer. Insulating varnish is an important insulating material that can be solidified into insulating film or insulation under certain conditions based on polymer. Insulating varnish is composed of base material, flame retardant, curing agent, pigments and fillers, and solvents.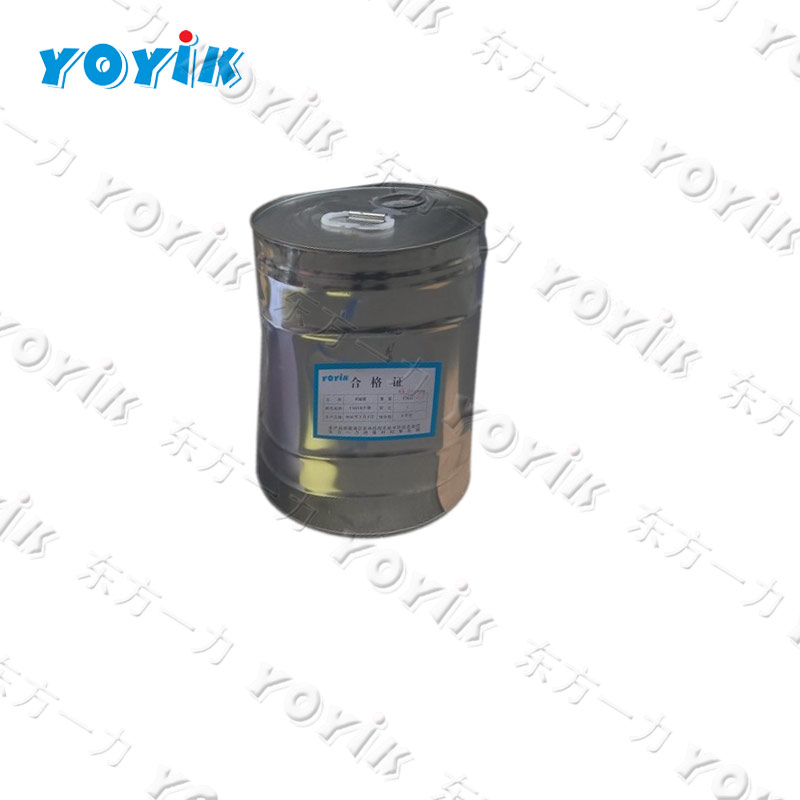 Requirement
1. excellent insulation performance
2. good adhesion and high mechanical strength;
3. the contractile stress is small;
4. the heat resistance should meet the different requirements of the transformer.
5., outdoor or special environment should meet its special requirements, such as radiation protection, corrosion protection, UV protection and so on.
6. the process is good, such as good operation, non-toxic or low toxicity, short drying time and so on.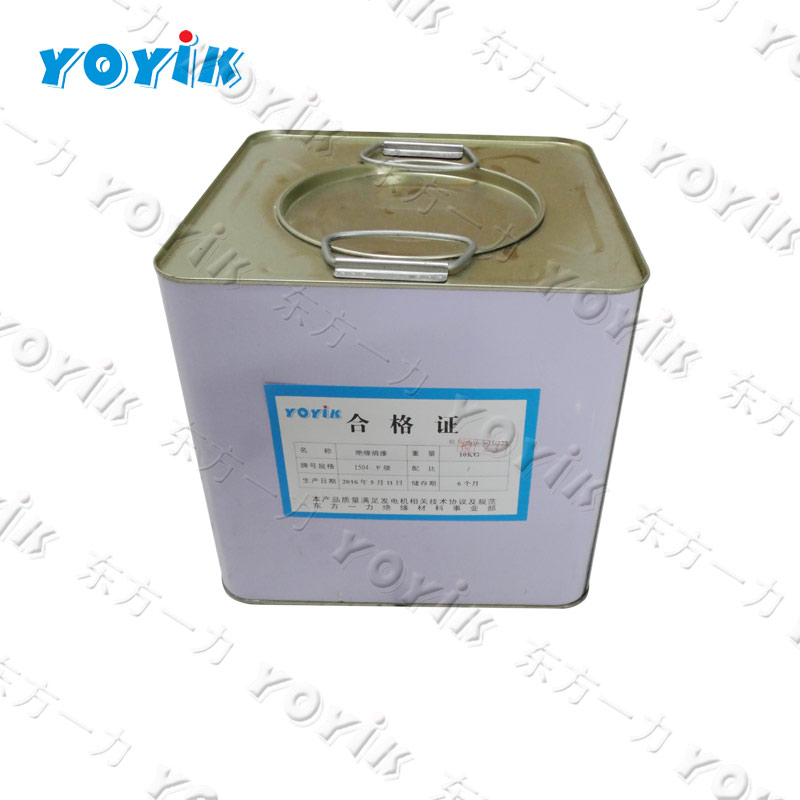 The same series of products are:
epoxy air-dry varnish 1504
air-drying red insulating varnish J1030
B-class fast-dry insulating varnish 1035
covering varnish 1230
epoxy filling adhesive 53101
air-dry red insulating varnish
insulating varnish 1032
alcohol acid coating varnish 1230
air-dry clear insulating varnish H31-2
clear insulating varnish H31-3
alcohol acid coating varnish Y1230
clear insulating varnish Y31-3
Semiconductor strip 9332 1*17*2200
covering varnish 188
RTV dipping varnish 792
RTV dipping varnish 793
Air-dry Polyester Red Insulating Varnish J1348
DFCL-2018-5-30