generator stator cooling water filter SL-12/50 offer by yoyik
Date:2018-5-29 8:33:10 Visits: Author:Dongfang YOYIK Engineering Co; Ltd,
PP filter core is also called PP melt blown filter core. The melt blown filter core is made by hot melt entanglement of polypropylene ultrafine fiber. The fiber forms a three-dimensional microporous structure at random in space. The pore diameter of the hole is gradient distribution along the flow direction of the filtrate, which integrates the surface, the deep layer and the fine essence, and can intercept the impurities of different particle sizes. The precision range of the filter core is 0.5 - 100 um, and its flux is more than 1.5 times of the same precision peak room filter core. It can be configured with different types of end cover joints to meet the needs of various engineering installations.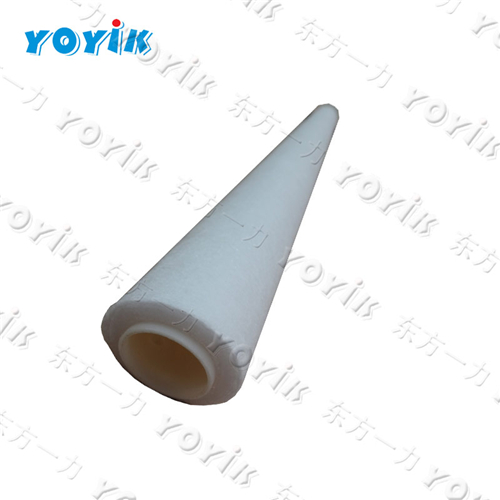 generator stator cooling water filter SL-12/50£ºPerformance characteristics
First, polypropylene is used as raw material, and continuous polypropylene long fiber produced by melt blown process is made.
Second, high filtration precision, large flow rate, uniform structure, large amount of sewage and long service life.
Third, good chemical compatibility, no additives, fiber is not easy to fall off.
Fourth. It is widely used and cheap.
The same series of products are:
generator stator cooling water filter MSL-125
generator stator cooling water filter MSL-31
generator stator cooling water filter WFF-125-1
generator stator cooling water filter WFF-150-1
stainless steel Punch filter KLS-50U/200
stainless steel Punch filter KLS-50U/80
actuator filter QTL-6021A
EH oil pump outlet filter QTL-6027A
oil-return filter MSF-04S-01
precision filter MSF-04S-03
precision filter WU6300*860
generator stator cooling water filter SGLQ-300A
generator stator cooling water filter SGLQ-600A
generator stator cooling water filter SGLQ-1000A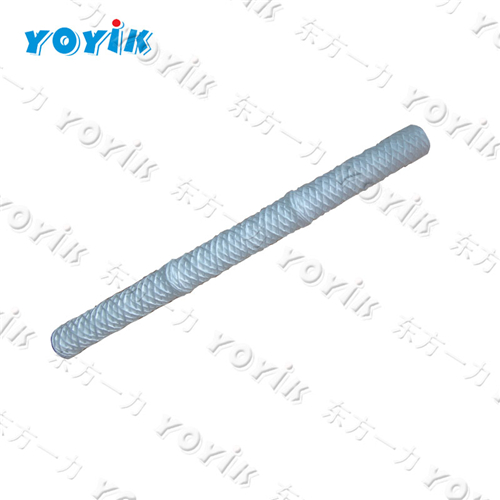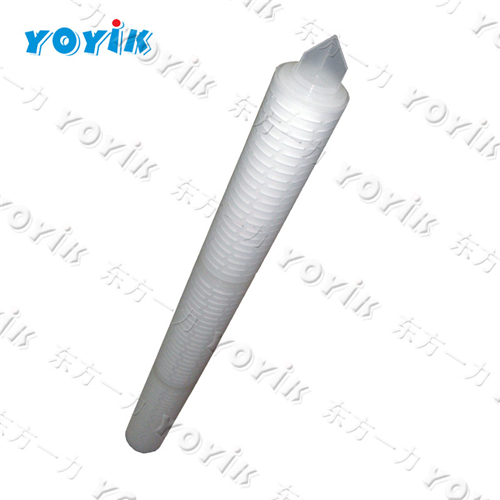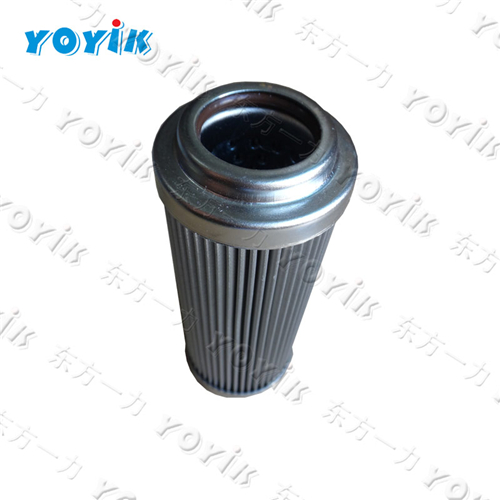 [2018-05-29-Z]