AST Solenoid Valve
Date:2016/7/12 20:45:41 Visits: Author:Dongfang YOYIK Engineering Co; Ltd,
China Steam Turbien AST Solenoid Valve Manufacturer
PRODUCT DESCRIPTION
AST Solenoid Valves are important for the emergency shutdown protection for steam turbine. In normal operation, AST solenoid valve is powered off by electrified excitation, then seal off the oil discharge path on the AST pipes, setting up oil pressure in the lower cavity of actuator piston; when a parameter of turbine reaches a shutdown value, AST solenoid valve will lose power and start-up to release the safety oil. Other valves of turbine will be soon closed to shut down the whole unit.
Solenoid valve (20/AST) is a series of parallel arrangement, so there is a multiplicity of protective. At least one solenoid valve is opened in each channel to cause the machine to be shut down. At the same time it also improves the reliability of the four AST solenoid valves in any one of them being damaged or rejected.
REGULAR SPARES
| | |
| --- | --- |
| AST Solenoid Valve 02-178116 | AST Solenoid Valve Coil Z6206052 |
| AST Solenoid Valve AM501-1-0148 | AST Solenoid Valve Coil 300AA00086A |
| AST Solenoid Valve GS021600V | AST Solenoid Valve GS061600V |
| AST Solenoid Valve Coil CCP230M | AST Solenoid Valve Coil CCS230D |
| AST Solenoid Valve SV13-12V-C-0-00 | AST Solenoid Valve Z2805013 |
| AST Solenoid Valve 3D01A001 | AST Solenoid Valve Coil CCP115D |
| AST Solenoid Valve Coil CCP115M | AST Solenoid Valve Coil CCP230D |
PRODUCT PICTURE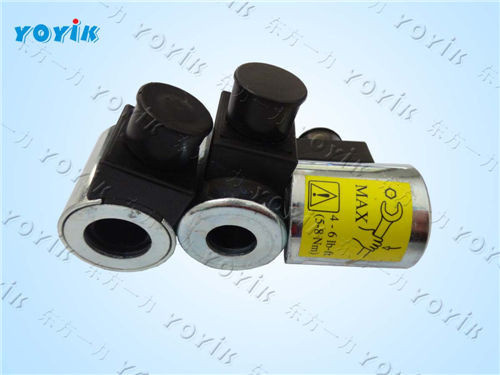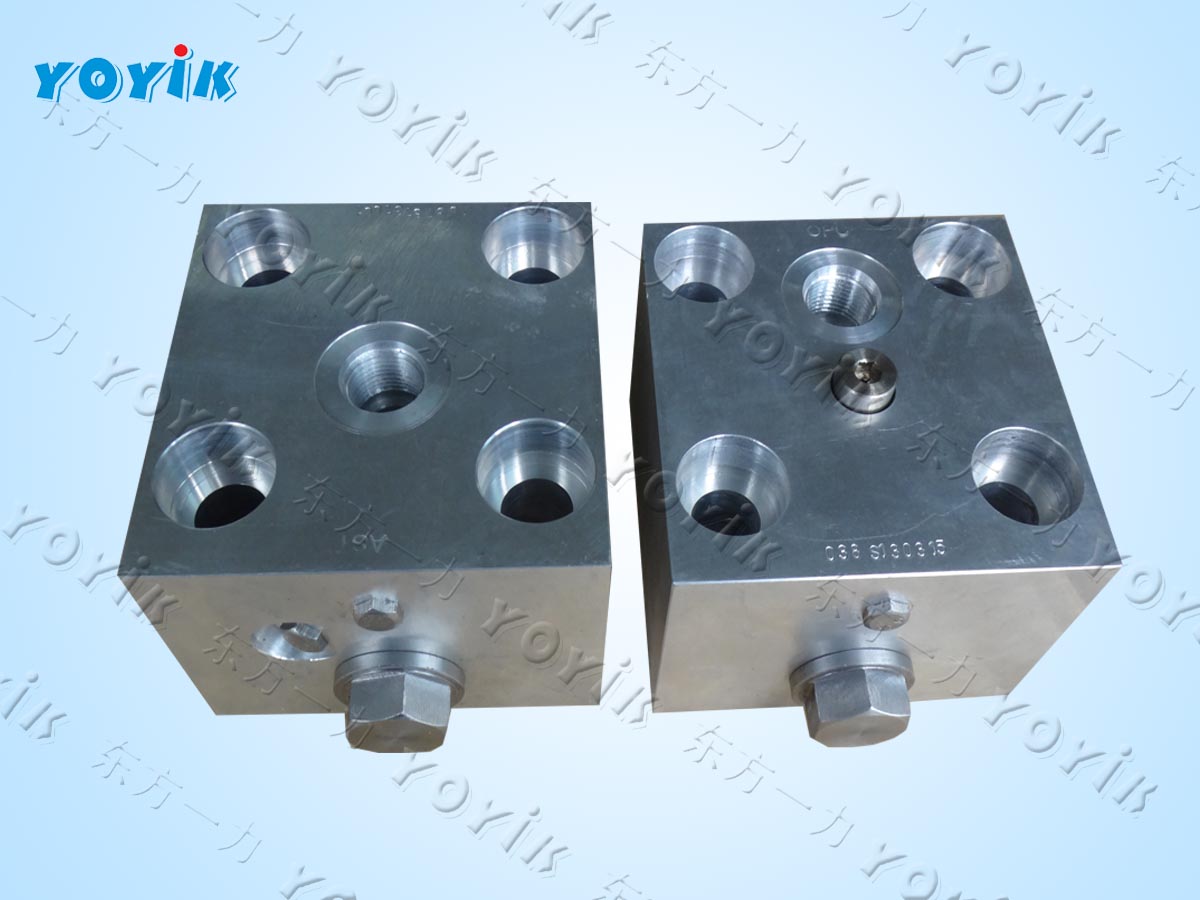 Please contact us if your need is not listed above. SEND EMAIL