Stainless Steel Needle Valve Stop Valve
Date:2016-7-12 20:33:03 Visits: Author:Dongfang YOYIK Engineering Co; Ltd,
China Stainless Steel Needle Valve Stop Valve Manufacturer
PRODUCT DESCRIPTION
Needle Type Stop valves are widely used in Steam Turbine's system, such as: oil actuator module, oil pump outlet control module, accumulator assembly and so on. Close the shutoff valve can cut off oil circuit system; you can in the operation of maintenance or replacement of s ome hydraulic spare parts.
YOYIK supplies the SHV series stop valves for the steam turbine EH oil system control system, installed in positions such as energy accumulators and integrated control blocks at oil stations. The high-pressure oil supplied to the actuator flows to the servo valve through the shut-off valve to operate the hydraulic motor. When the shut-off valve is closed, the high-pressure oil circuit is cut off, causing the actuator to stop while the turbine is running, thus replacing the filter screen and servo valve. Its working principle is similar to that of a shut-off valve. It can control the full opening and full closing of the oil circuit, and can also throttle by adjusting the opening of the cone valve.
REGULAR MODELS
| | |
| --- | --- |
| SHV4 | SHV10 |
| SHV12 | SHV15 |
| SHV20 | SHV25 |
| SHV6 | SHV6.4 |
| SHV9.6 | |
PRODUCT PICTURE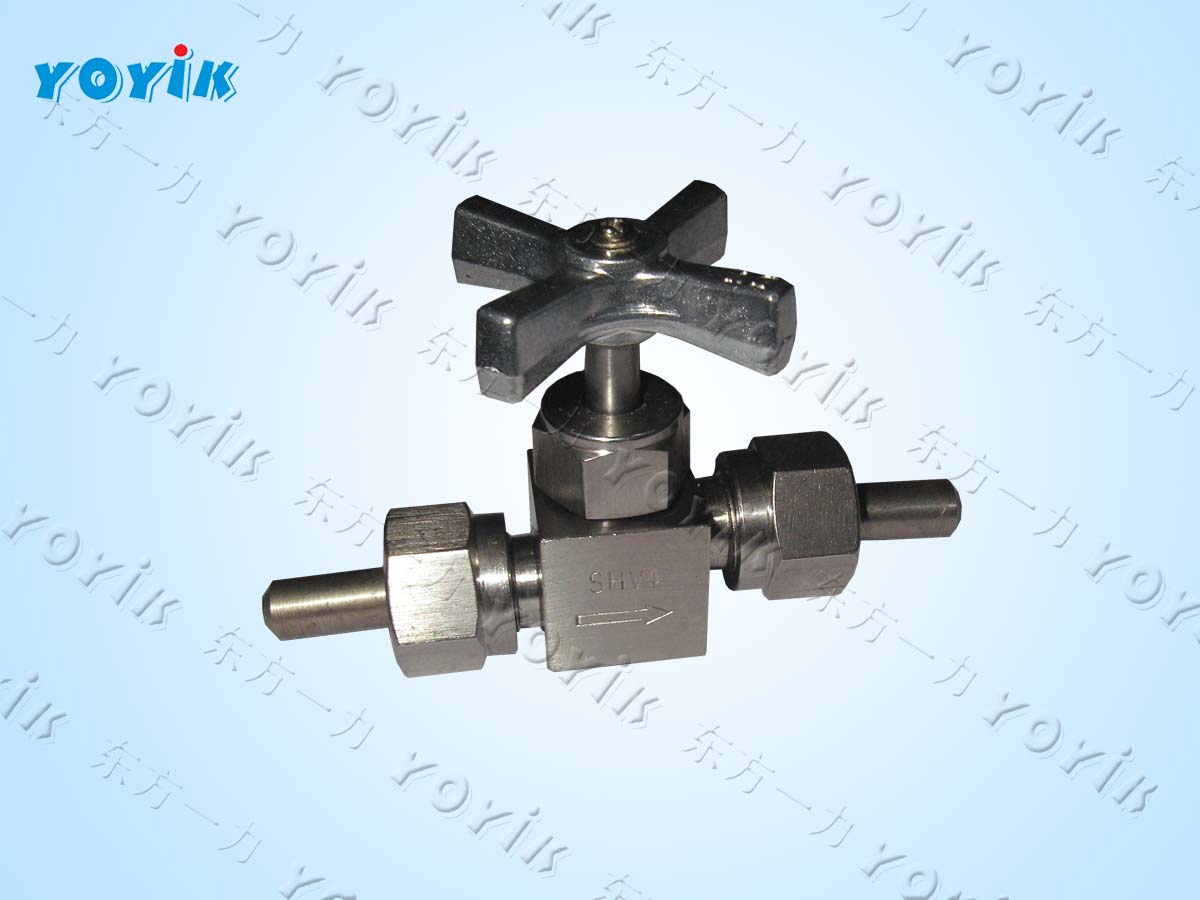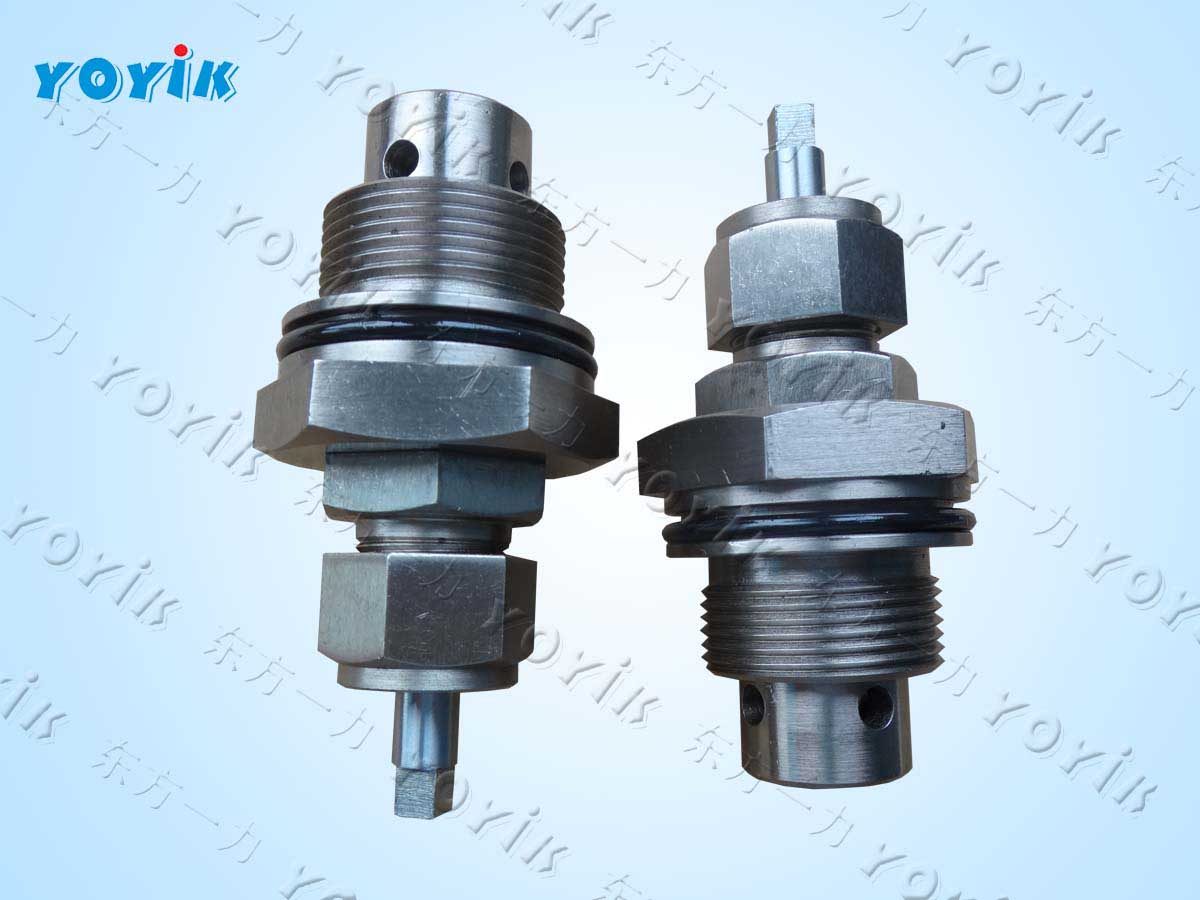 RELATED PRODUCTS

Please contact us if your need is not listed above. SEND EMAIL