Overhaul & Transform of Steam Turbine
Date:2016-7-12 19:30:23 Visits: Author:Dongfang YOYIK Engineering Co; Ltd,
China Steam Turbine Overhaul & Transform
DESCRIPTION
Steam turbine overhaul refers to the comprehensive maintenance and repair of the steam turbine, replacing the spare parts of the steam turbine, in order to restore its normal operating state and performance.
There are several situations for steam turbine overhaul:
Normal service cycle: Generally, steam turbines undergo minor repairs every 6 months of operation, and major repairs are carried out after approximately 2-3 years of operation.
Failure during operation: If the turbine fails during operation, comprehensive maintenance and repair are required.
Upgrade and renovation: In order to improve the performance and efficiency of the steam turbine, it is necessary to upgrade and renovate it.
APPLICATION
600MW Supercritical/Sub-Critical Condensing Steam Turbine; Air-Cooled Steam Turbine
300MW Sub-Critical Condensing Steam Turbine; Co-Generation Steam Turbine; Air-Cooled Steam Turbine
200MW Super High Pressure Condensing Steam Turbine; Co-Generation Steam Turbine; Air-Cooled Steam Turbine
135MW Super High Pressure Condensing/Extraction Steam Turbine
75MW High Pressure Extraction Condensing Steam Turbine
1000MW Nuclear Steam Turbine; Ultra Super Critical Steam Turbine
MAINTENANCE & OVERHAUL SERVICE
Transform Poor Expansion of Steam Turbine
Increase Condenser Heat Exchanger Performance
Repair Cavitaton of Last Stage Blade on Steam Turbine
Repair HP/IP Cylinder of Steam Turbine
Localize Spare Parts of Imported Steam Turbine
Maintenance and Overhaul for Steam Turbine
PRODUCT PICTURE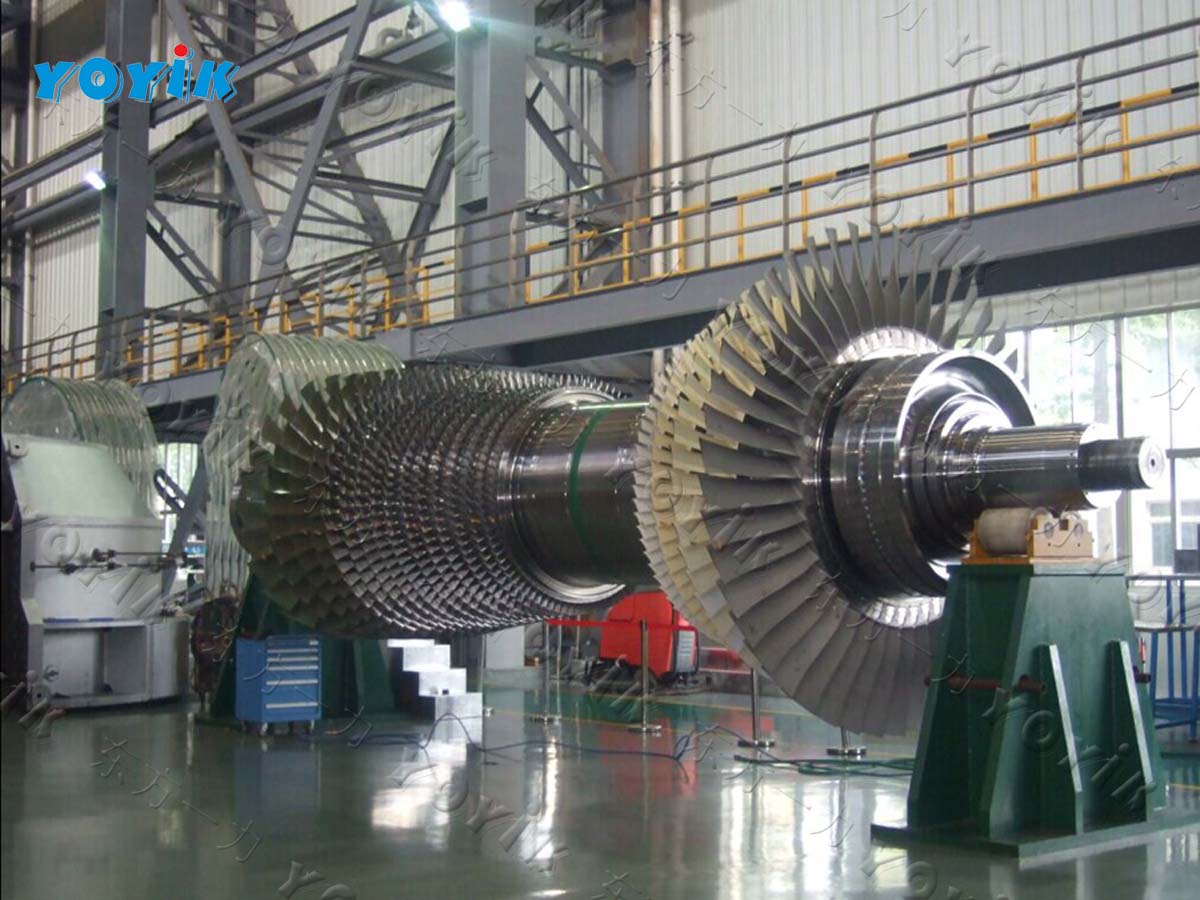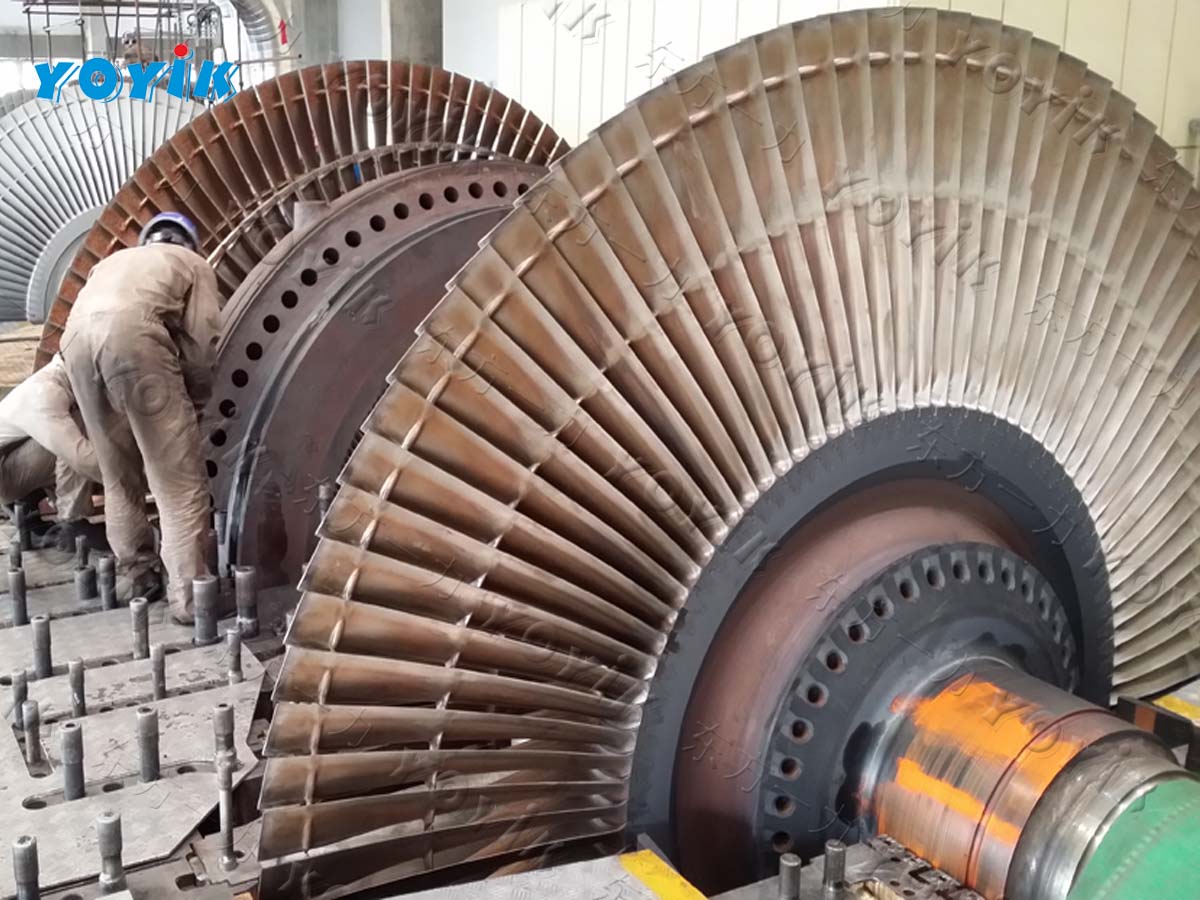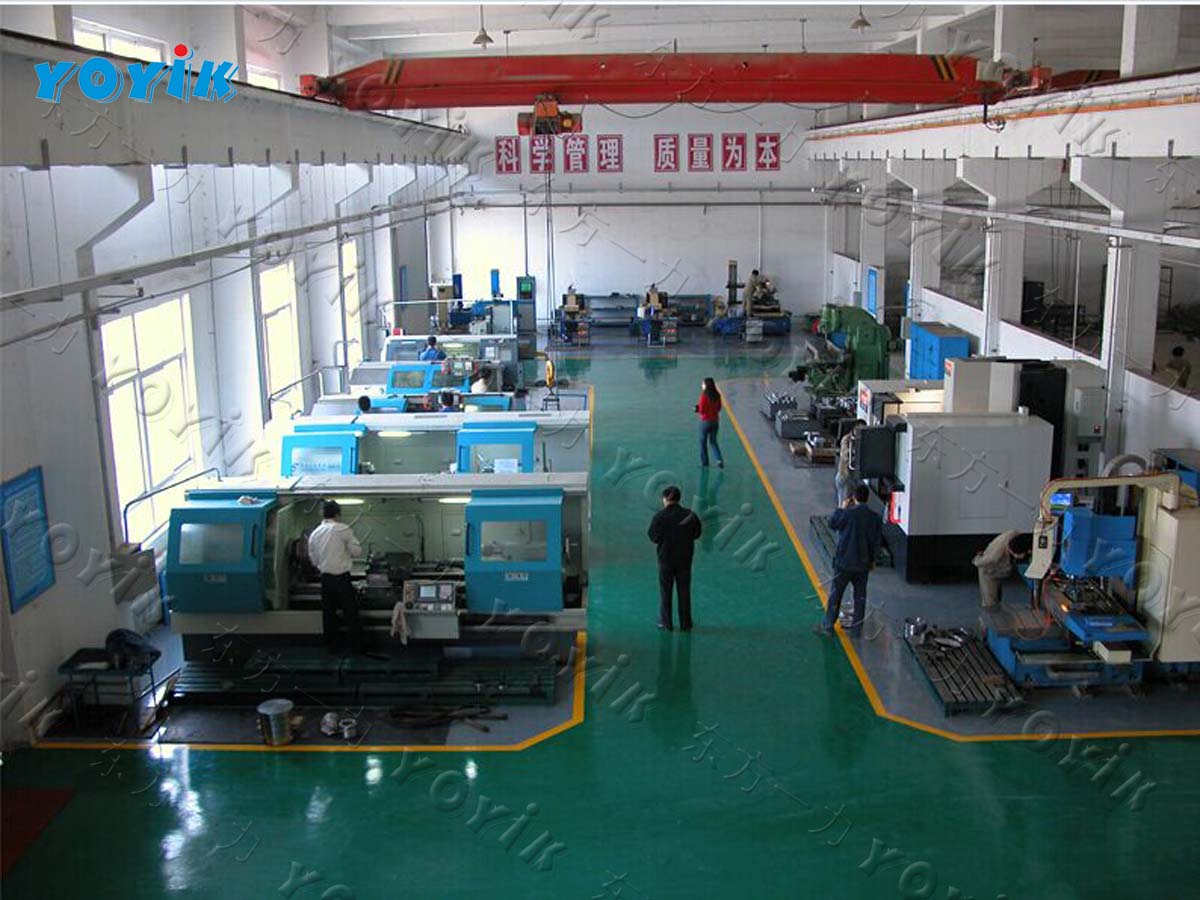 RELATED PRODUCTS
Please contact us if your need is not listed above. SEND EMAIL