Jacking oil pump suction filter QF6803GA20H1.5C by yoyik
Date:2019-8-6 16:06:06 Visits: Author:Dongfang YOYIK Engineering Co; Ltd,
Jacking oil pump suction filter QF6803GA20H1.5C used for oil absorption and filtration, filtering solid particles and colloidal substances in working media, effectively controlling the contamination of working media. Installed in the tank, and must be installed below the tank level. The filter element is made of stainless steel braided mesh or copper mesh, which can be repeatedly cleaned and used.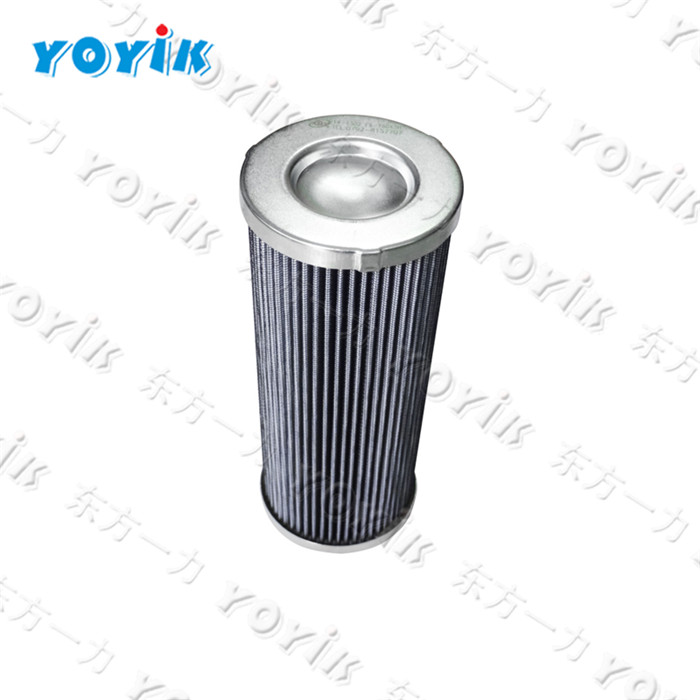 1. The filter paper with multi-layer composite structure has high filtering accuracy.
2. Large capacity and long service life
3. High flow density reduces the size of fine filter.
4. The well-designed and specially treated fiberglass layer has good coalescence effect.
Filter QTL-250
EH oil pump inlet filter QTL-250
FILTER CARTRIDGE QTL-6021A
EH oil pump outlet filter QTL-6027A
EH OIL FILTER QTL-6027A
Filter QTL-63
EH Recirculation pump inlet filter QTL-63
EH recirculation pump outlet filter QTL-6430W
Filter QU-H10*3-Z
Filter RFLDW/HC661DAM25BD1
Filter RFLDW/HC661DAN25BD1
Filter SGF-H110*10FC
Filter SPL-25C
Filter TL147
Filter 30-150-207
Filter DL006001
DFSYC-2019-08-06-A