Limit Switch ZHS40-4-N-03K made by yoyik
Date:2019-3-15 14:28:31 Visits: Author:Dongfang YOYIK Engineering Co; Ltd,
Limit Switch ZHS40-4-N-03K is a non-armoured position monitoring sensor with built-in triode, as long as it is used for the control of the switch. The sensor is mainly used in the TSI system of the industrial minicomputer of Dongqi Automobile Company. It is used to measure the front and back movement of the brake lever. It is an important monitoring sensor for fuel injection test.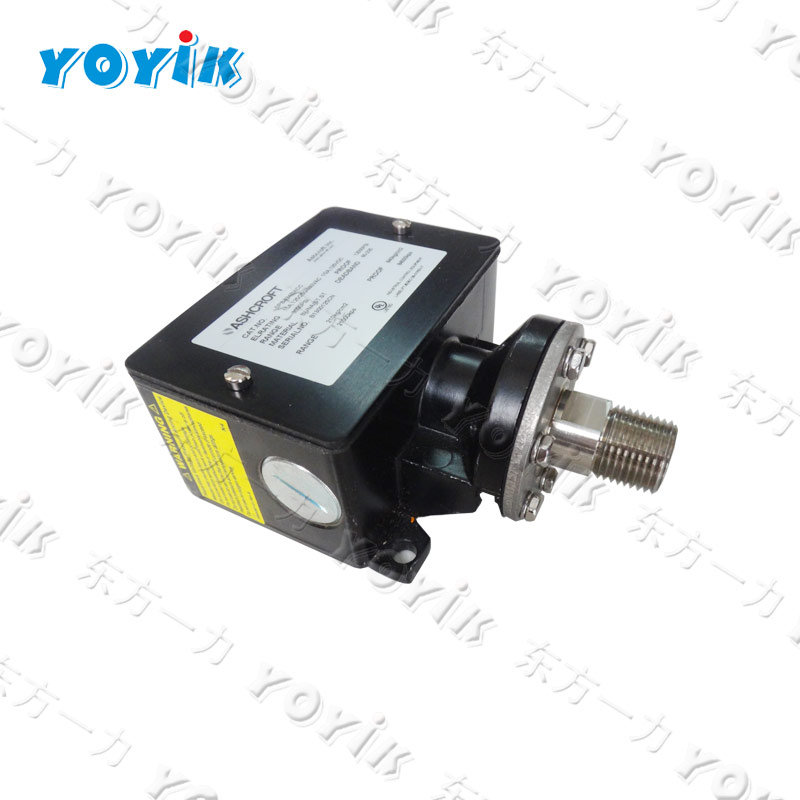 Inductance Limit Switch
ZHS-4-1N-03K
Inductance Limit Switch
ZHS-4-N-03K
Rotation Speed Probe ZS-01 L=65
Rotation Speed Probe ZS-01 L=80
Rotation Speed Probe ZS-02 L=100
Rotation Speed Probe ZS-02 L=65
Rotation Speed Probe ZS-02 L=80
Rotation Speed Probe ZS-02 L=90
Rotation Speed Probe ZS-03 L=100